Join thousands of fellow campervan travellers
Sign up for our Britz newsletter to receive inspirational travel content and awesome deals, and we'll send you a copy of our Ultimate RV guide!
Thanks
Please confirm subscription in your email.
Rich in History
This is a region steeped in history, both Māori and European. At the heart of it all is the magnificent harbour – one of the largest in the world - and its tributary rivers and streams which facilitated transport and trade and provided a rich source of food from the earliest occupation.
According to Māori tradition - kai means food - the Kaipara Region was named by chief Arawa to honour a feast prepared by his nephew at Pouto. Fishing, both recreational and professional, is still a favoured occupation of Kaipara residents.
Enjoy easy access to the water through a plethora of boat ramps and jetties at quaint harbour-side villages. Pack your rod into the campervan and reel if you're a keen fisher but, if not, console yourself by looking out for the remnants of old wharves on inland waterways where small cutters delivering mail to early settlers once moored.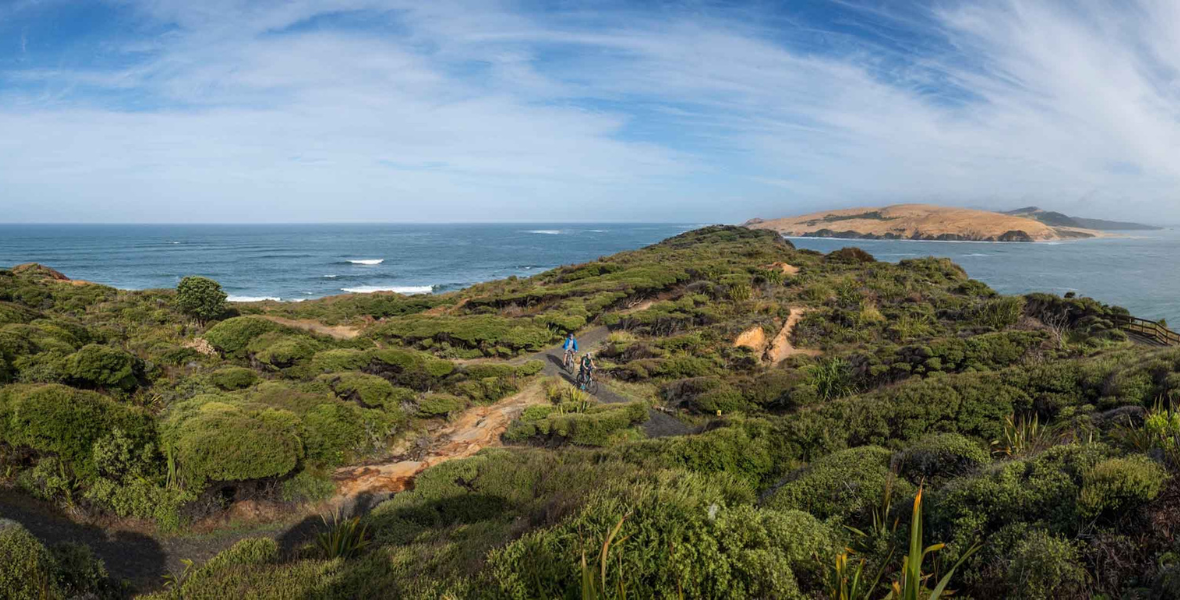 Towns to Visit
Set aside time to drive down the many alluring side roads if you can to visit places like Pahi, Whakapirau, Tinopai and Pouto. And, even if time is short, make sure you allow a good few hours to visit The Kauri Museum at Matakohe. This will really help you get your bearings and understand the significance of the area as you pass through it.
If time allows, start your campervan journey out of Auckland once you pick up your rental vehicle by travelling along State Highway 16 instead of the more usual SH1. This will take you north and east through the route less travelled from Helensville via Port Albert to Wellsford. Sure, it will take longer, but you'll most likely encounter very little traffic, and the slower pace will also set the scene for a more relaxed campervan holiday.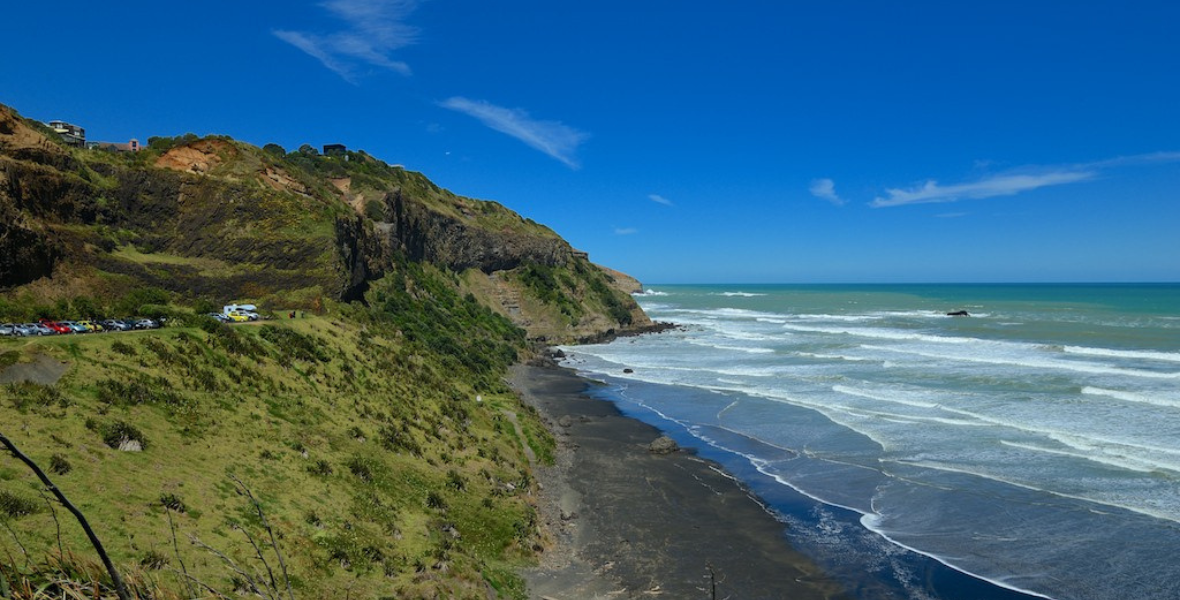 Do Your Research
Before you get underway, do some research (if that is your bent) and you'll be amazed by the ambitions that blazed in the hearts of early settlers for sleepy places like Port Albert. I was intrigued to see the scale of the deception undertaken by greedy developers and the role local Maori played in saving those who were sold the lie.
Scratch below the surface of the sleepy towns, visit the magnificent museums, search for shipwrecks revealed by the shifting sands, and fall in love – as I have – with the Kaipara region of New Zealand. You'll find delight at every twist and turn.
Kaipara Region Highlight
Take SH16 out of Auckland heading north for an in-depth tour of both sides of the harbour

Immerse yourself in history at The Kauri Museum and Dargaville Museum

Stop and stay under the largest Moreton Bay Fig in the Southern Hemisphere at Pahi

Make time for a cuppa at lovely Paparoa

Take the side-roads to quaint places like Tinopai, Whakapirau and Pouto

Dargaville offers shopping, cafes and history in abundance - take a harbour or rail trail tour

Bayley's Beach offers beach access for vehicles

Look out for Northland's many quaint wooden churches

Fishers enjoy easy access to 947 square kilometres of harbour

Take the side road to Kai Iwi Lakes

Add a bike to your campervan, and swot up on the local bike trails at nzcycletrail.com

Shipwrecks are frequently revealed by shifting sands, but don't take souvenirs

Visit Tane Mahuta and other northland forest treasures while you can

Stop at lovely Opononi and take a water taxi to dune surf

Take a wander through the WW! memorial forest

Stay over at Rawene before crossing Hokianga Harbour by vehicular ferry. Don't want to cross over? Cut across to Kerikeri and the Bay of Islands here
Ahipara is a highly regarded surf spot with a popular campground

Don't miss a tour of Waitangi Treaty Grounds

Continue north to Cape Reinga or begin your return south on SH1