Join thousands of fellow campervan travellers
Sign up for our Britz newsletter to receive inspirational travel content and awesome deals, and we'll send you a copy of our Ultimate RV guide!
Thanks
Please confirm subscription in your email.
Pick your camper
We know New Zealand because we live here. So we've been able to design and include features that make your classic New Zealand campervan trip easy and comfortable. Choose from small and compact 2-3 berth campers ideal for a couple, right up to 6 berth campervans perfect for the whole family (and dog).
Choose your route
Driving is the best way to explore New Zealand, well we think so anyway! From short 5 day trips to epic 14 day+ self-drive adventures, the Kiwi road trips suggested by Britz will tick all the boxes!
Pack your bags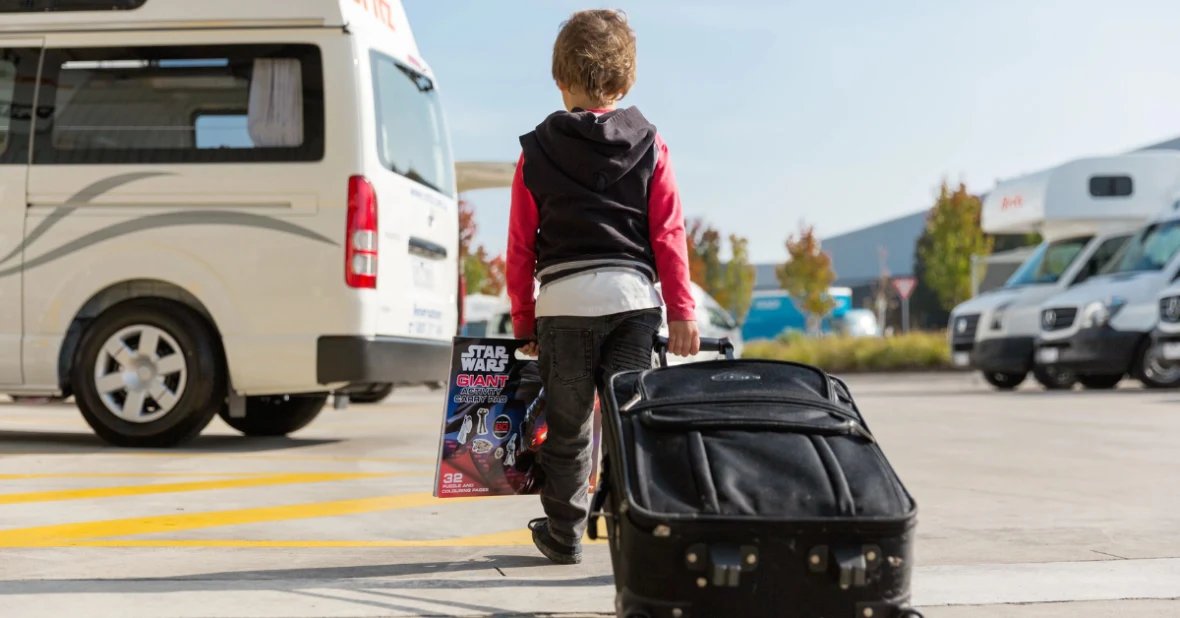 Let us take away the hassle out of deciding what to pack, particularly if you are heading off on your first campervan holiday. Check out our recommended list here.
What to pack
What's Included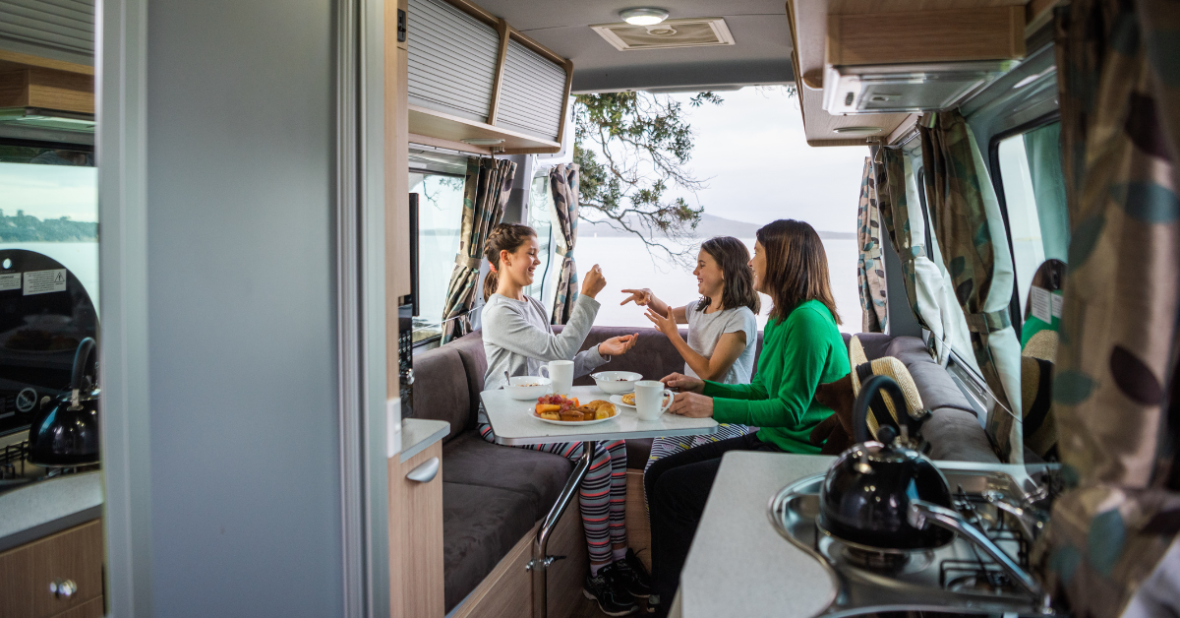 You will find that many everyday essentials are supplied in your Britz camper. Check out our full list of inclusions here.
What's Included
Driving in New Zealand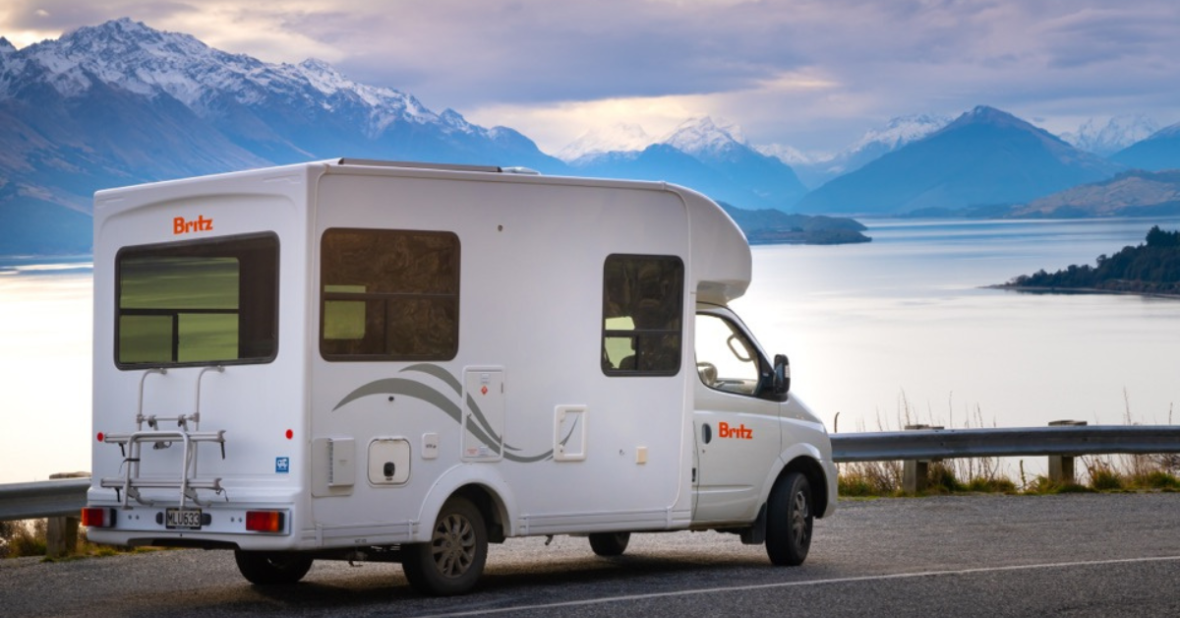 Planning and preparing for your New Zealand road trip is an exciting part of your motorhoming adventure. It's important that you're safe and confident while you're driving your Britz camper around New Zealand.
Driving in New Zealand
Where to stay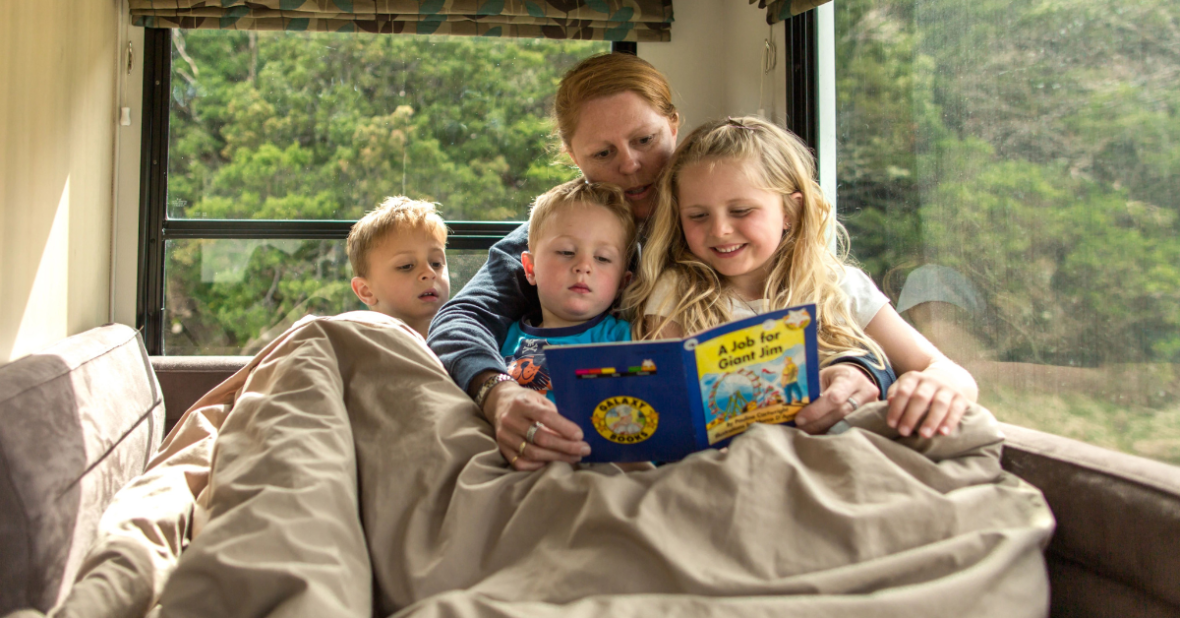 Throughout the length and breadth of New Zealand you will find a huge choice of holiday parks. You are likely to stay in campgrounds for the majority of your holiday, check out our recommendations here.
Where to stay
Travelling with Pets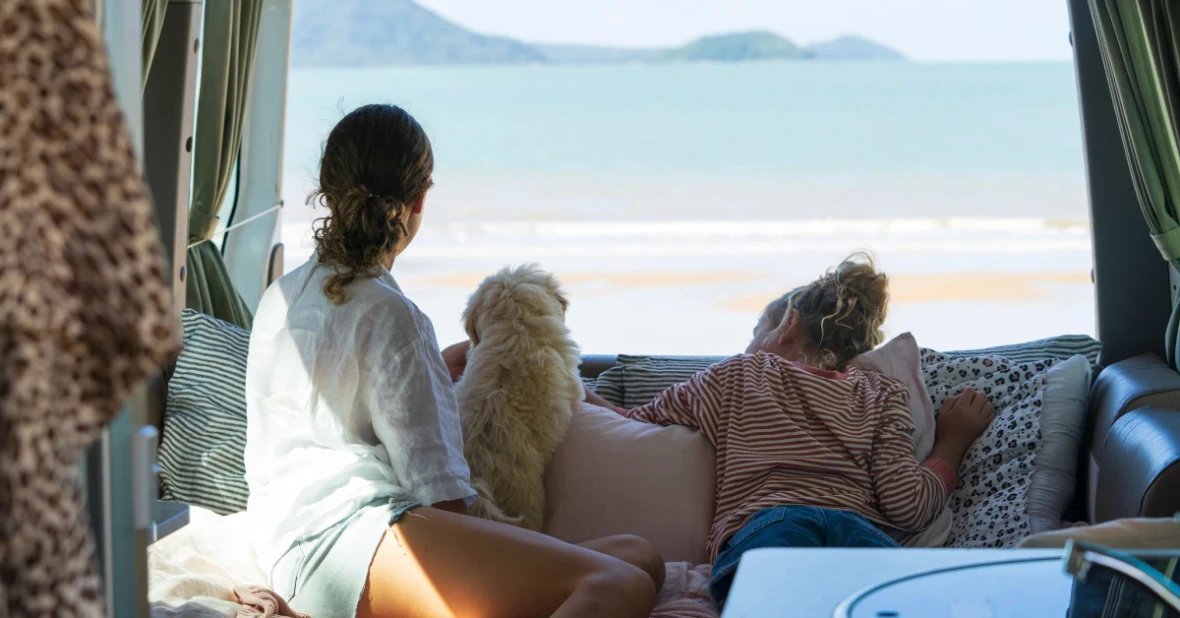 We understand that your furry friends are part of the family too, and Britz loves pets! One of the benefits of travelling with a camper is the ability to bring your pets along.
Travelling with Pets
thl Roadtrip App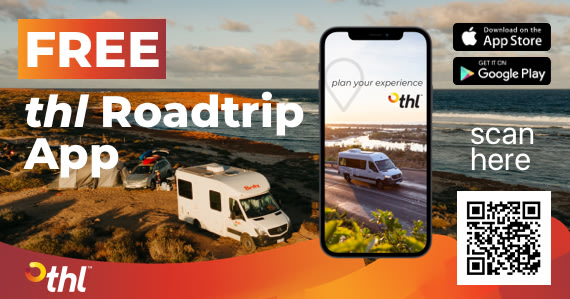 The thl Roadtrip App is your go-to before you travel and while you're on the road. Access handy tips from planning and preparation, what to expect at pick-up, a full show-through video of the camper you have booked and comprehensive on-the-road CamperHelp 'how to' videos. We guide you through preparing your camper for drop-off and finally, make it easy for you to go again – be it through renting or buying.
Download App
Travel Tips and Inspiration
Campervan Deals for New Zealand
There's never been a better moment for ticking off all the places in New Zealand that you've been meaning to see. For a limited time, check out the extraordinary rates that will get your campervan adventure going.