Join thousands of fellow campervan travellers
Sign up for our Britz newsletter to receive inspirational travel content and awesome deals, and we'll send you a copy of our Ultimate RV guide!
Thanks
Please confirm subscription in your email.
North Island
New Zealand's North Island has an abundace of offerings ranging from island experiences to lively cities rich with culture and heritage.
Footprints of Kupe
The Footprints of Kupe Experience offers a special experience into the culture of Te Ao, the Maori World. Manea – Footprints of Kupe is an immersive, multisensory expedition through art, cultural treasures, digital interaction, and performance all in the natural glory of Hokianga's surroundings.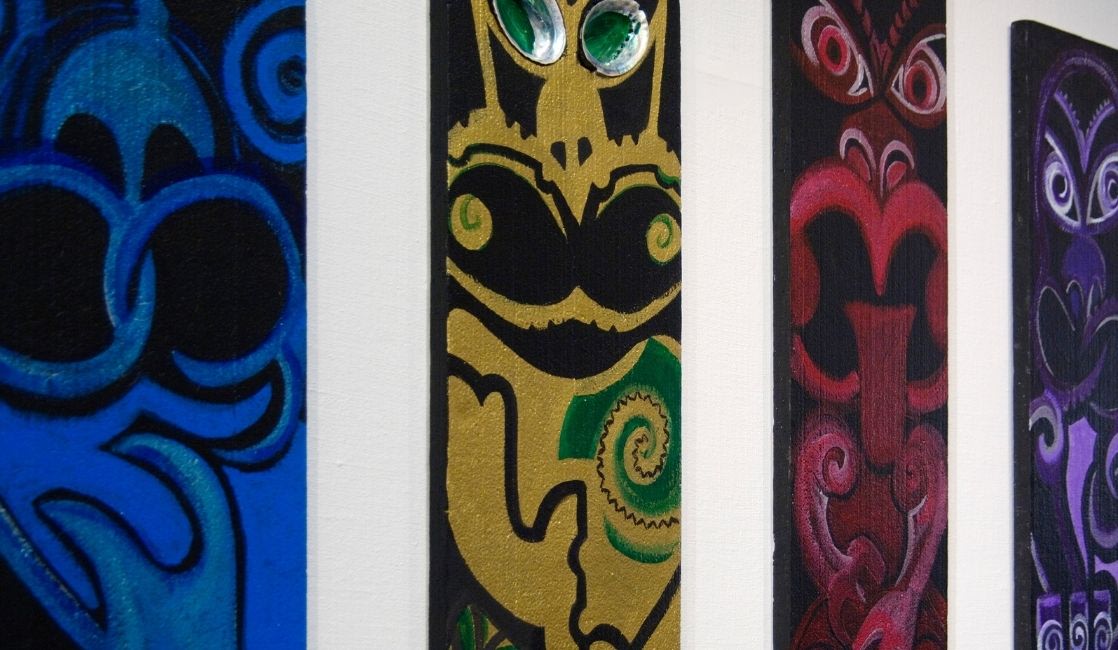 Image Source: Tourism New Zealand
Goat Island Marine Reserve
Goat Island Marine Reserve is an incredible island nature reserve. Ideal for diving, snorkelling and kayaking, this destination is filled with adventure and spectacular marine life experiences. This destination is perfect for families wanting to enjoy their experience under the sea or floating atop a glass bottom boat.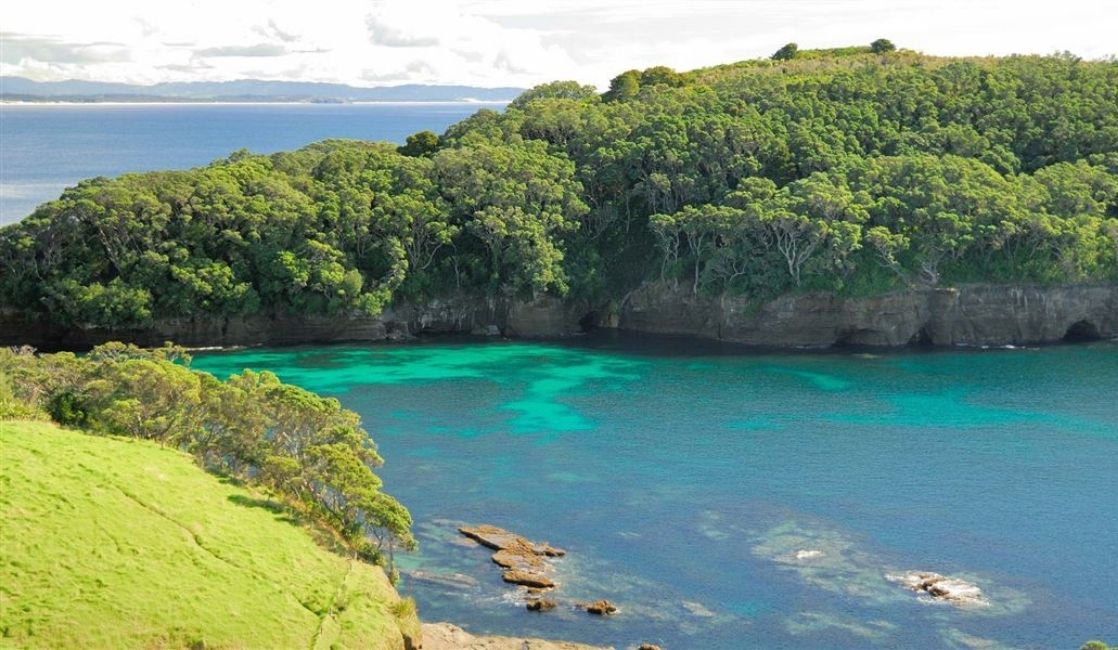 Image Source: Department of Conservation NZ
Waitomo Glowworm Caves
Waitomo is a glorious destination that offers glow-worm dotted caves as well as adventurous underground experiences in Legendary Black Water Rafting. The immense underground river system has an experience for people of all ages and will make you feel like you are experiencing another universe.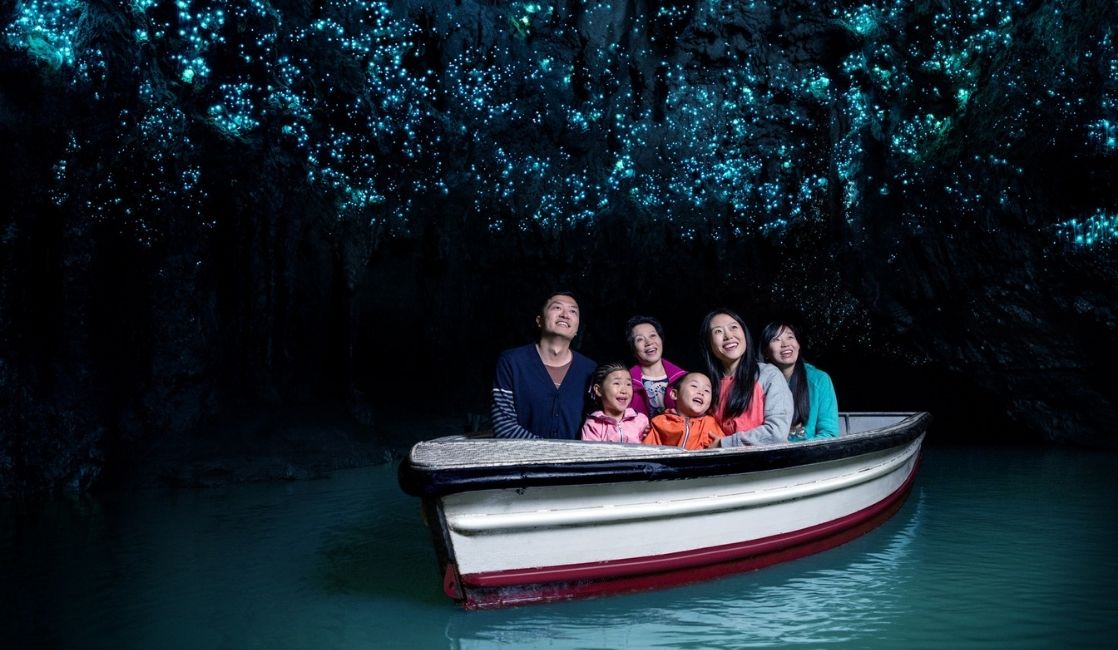 Image Source: Tourism New Zealand
Te Puia
Te Puia, located in Rotorua, is home to Pohuto Geyser, the largest active geyser in the Southern Hemisphere, as well as the New Zealand Maori Arts and Crafts Institute. Geyser by night is a new light trails tour in Te Puia that offers an experience allowing families to witness the incredible geothermal valley under the night skies.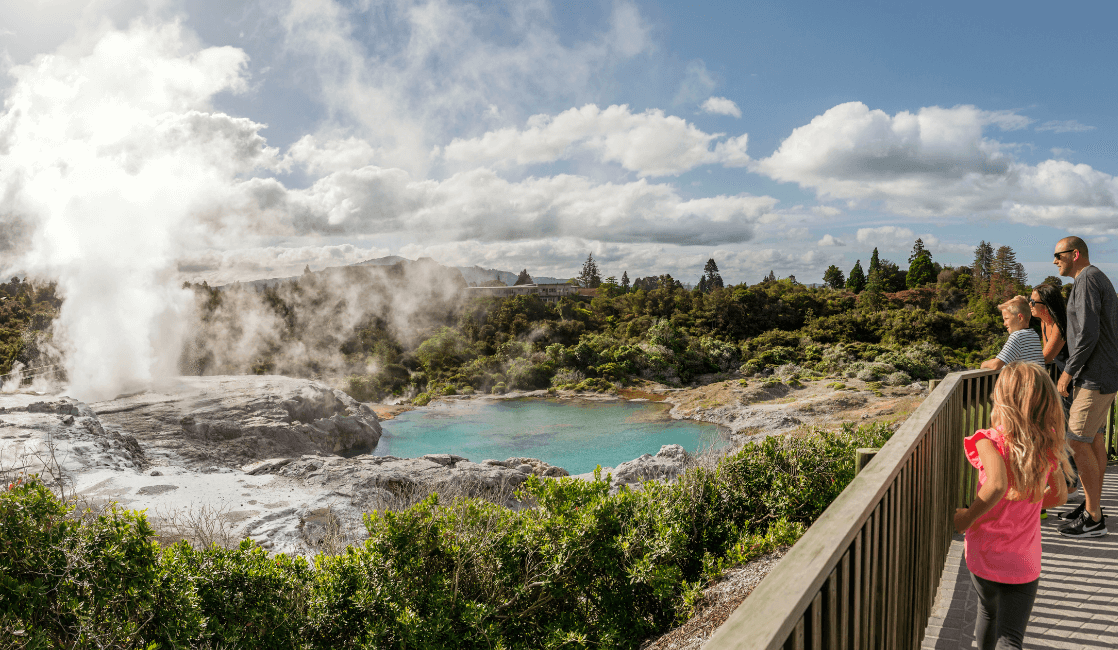 Image Source: Tourism New Zealand
All Blacks Experience
Witness one of the highlights of an All Blacks game by feeling the passion of the All Blacks haka from a personal upclose view. The All Blacks will inspire awe as they take up the field and perform the traditional Māori war dance. The haka was originally performed by the Māori people of New Zealand as a way of displaying the pride, unity and strength of a tribe.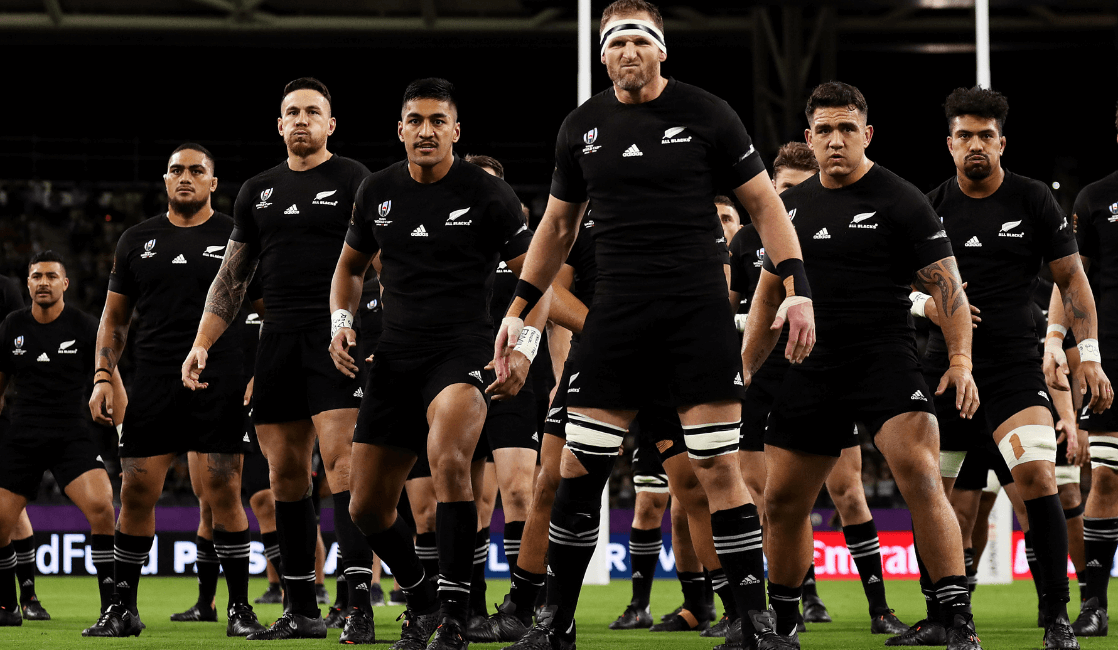 Image Source: Rugby World Cup
Cathedral Cove
Accessible only by foot or boat, Cathedral Cove is a must see destination in the North Island. With a track beginning at Hahei, walking to Cathedral Cove is an experience surrounded by surreal, picturesque scenery. Other things to do while you are there include snorkelling at the marine reserve, taking a scenic tour or a kayaking or diving tour.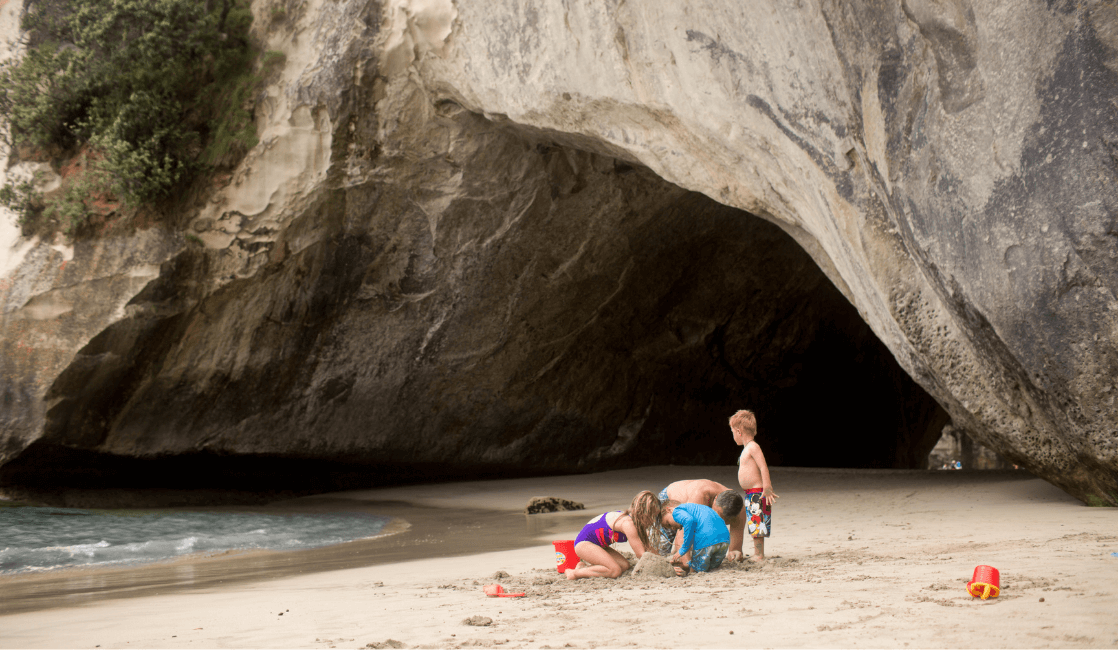 Image Source: thl image library
South Island
Explore the South Island these holidays. With its renowned mountains, lakes and glaciers the South Island provides an abundace of adventurous activities for your roadschooling journey!
Kaikoura Marine Life
Experience the magical encounters that Kaikoura has to offer, where the mountains meet the sea. Immerse yourself in the Kaikoura Whale Watch, climbing aboard will allow you to observe whales, dolphins, seals and so much more. This is a rare experience allowing you to float atop the Kaikoura Canyon which is home to Sperm whales which can be seen year-round close to shore.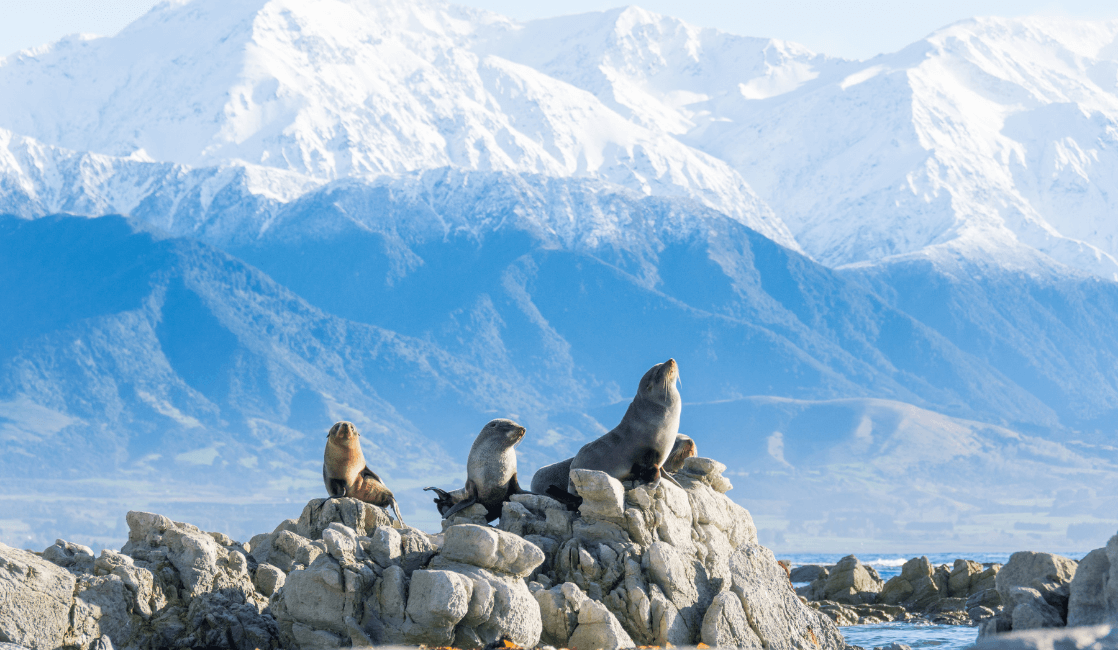 Image Source: Tourism New Zealand
Tekapo Star Gazing
Tekapo Star Gazing encourages you to yourself in the extraordinary stellar experience. These tours offer hot pool star gazing experiences as well as guided tours focusing on stars, planets and galaxies. Perfect for families, the Aoraki Mackenzie International Dark Sky Reserve is the largest in the southern hemisphere and takes you on a fascinating journey that you will remember forever.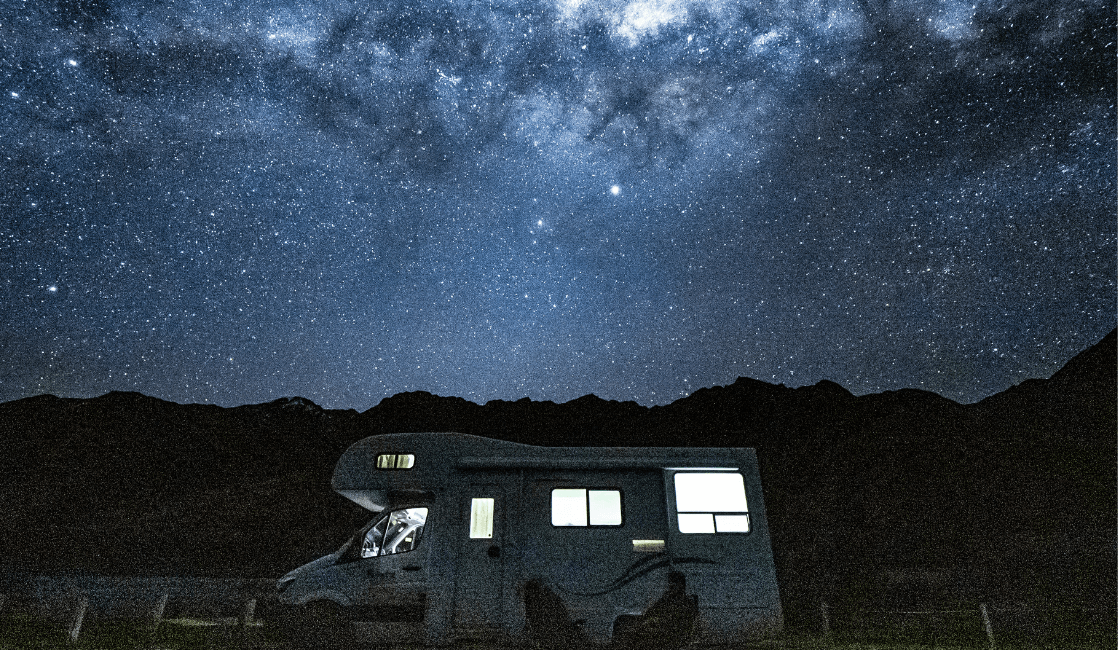 Image Source: thl image library
Franz Josef Glacier
Franz Josef Glacier walk leads you down a rocky riverbed path to view the glacier in all its glory. This is an exciting action-packed walk suitable for children. Franz Josef is one of the steepest glaciers in New Zealand. Constantly moving, this destination creates incredible features like ice caves and crevasses and is a must see during your travels.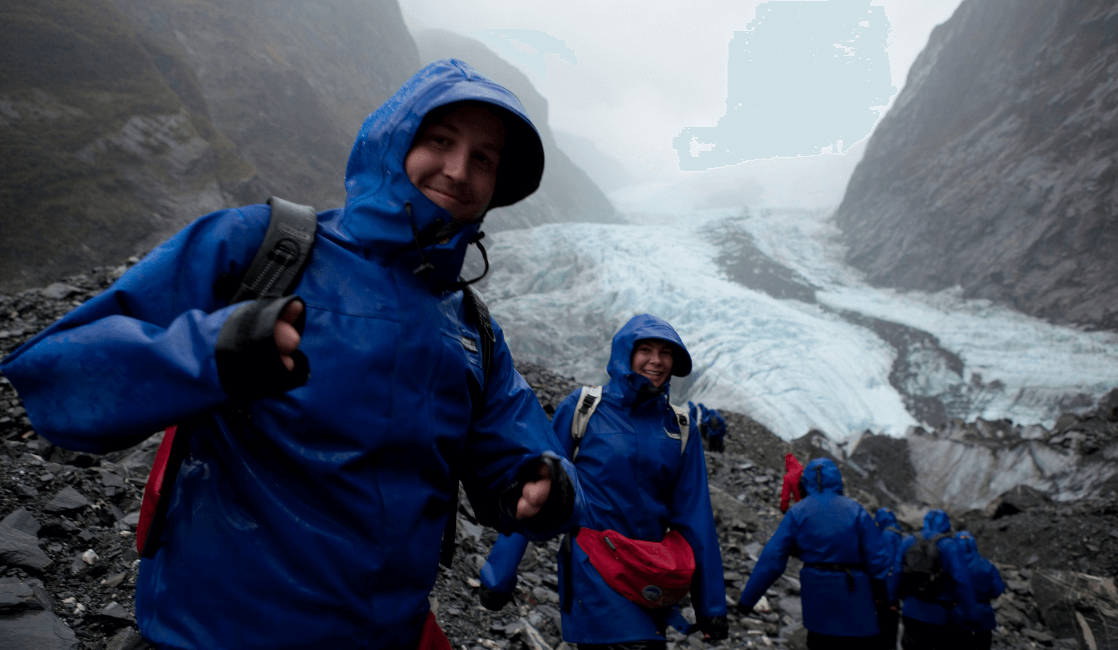 Image Source: Tourism New Zealand
Abel Tasman National Park
Kaiteriteri Kayaks takes you on a journey across kilometres of coastline, with dozens of golden sand beaches dotted along the way. This experience offers coves and lagoons for families to explore as well as sea life encounters with penguins, seals and dolphins. Visiting Casecade Falls or taking a cruise on a boat are alternative options.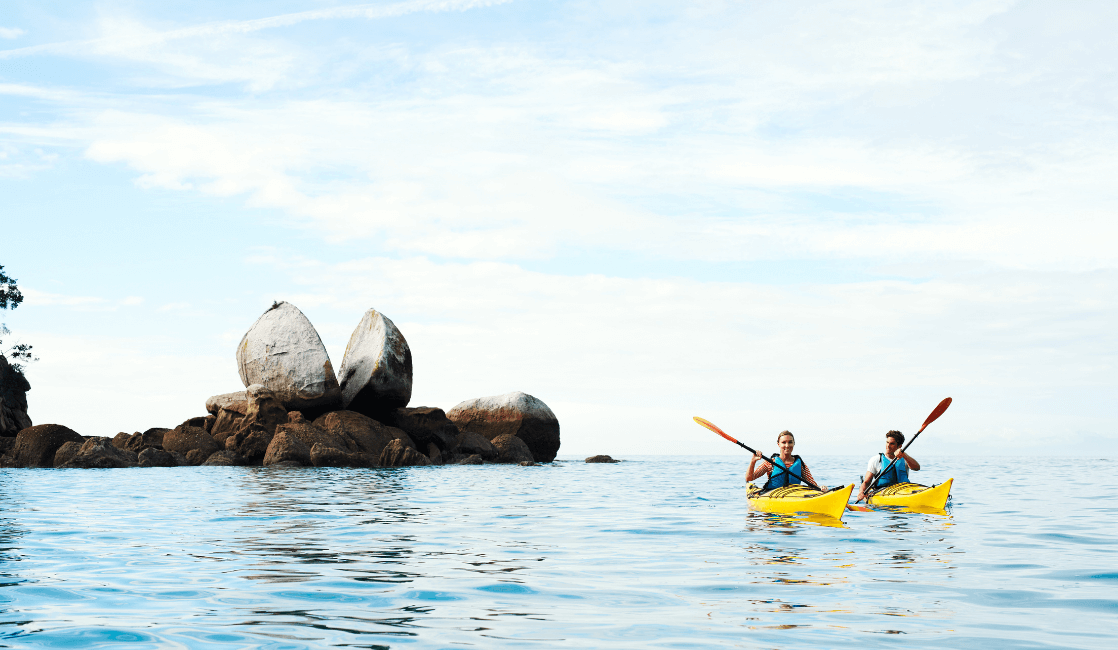 Image Source: Tourism New Zealand