Join thousands of fellow campervan travellers
Sign up for our Britz newsletter to receive inspirational travel content and awesome deals, and we'll send you a copy of our Ultimate RV guide!
Thanks
Please confirm subscription in your email.
Central Auckland
We recommend you to stay at least one night in Auckland to explore everything New Zealand's largest city has to offer. Especially if you have just arrived from overseas, it's best not to drive for hours on your first day with jet lag.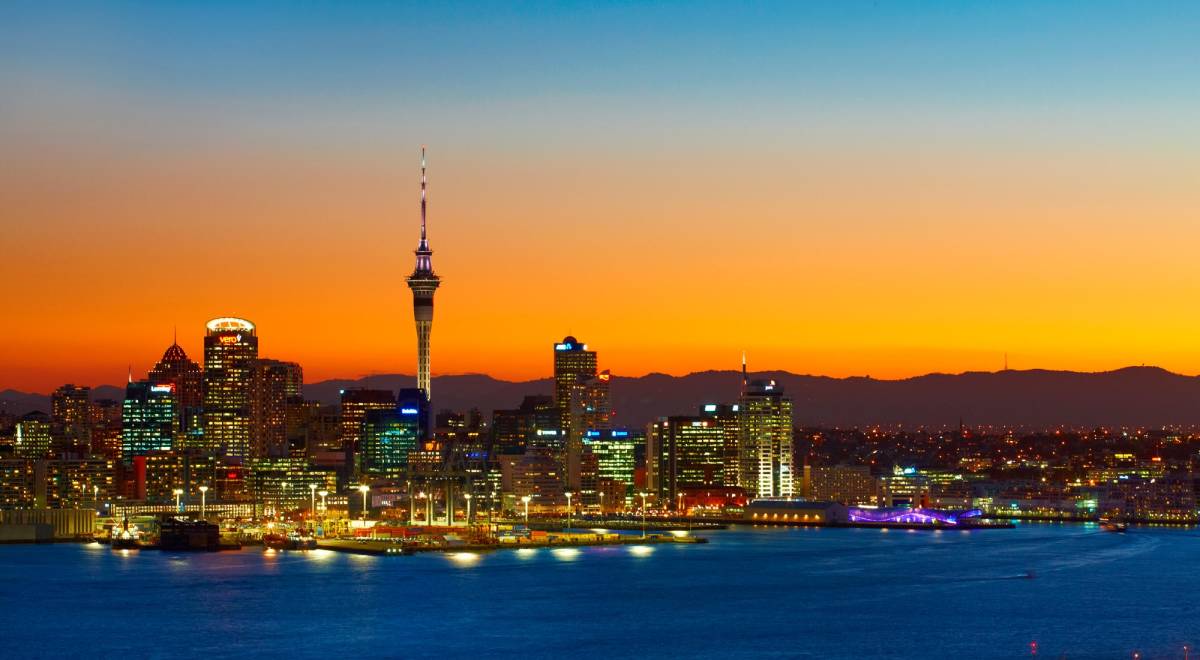 Avondale Motor Park
Avondale Motor Park is a perfect holiday park for families, couples, single travelers and groups close to central Auckland. The park offers a variety of accommodation to choose from, a wide range of facilities and is conveniently located close to public transport to get into the city. If you are looking for a quiet, green and spacious holiday park then look no further than Avondale's Motor Park. The friendly and happy staff will make sure that your stay is as enjoyable and comfortable as possible. Please note that Avondale Motor Park doesn't have WIFI.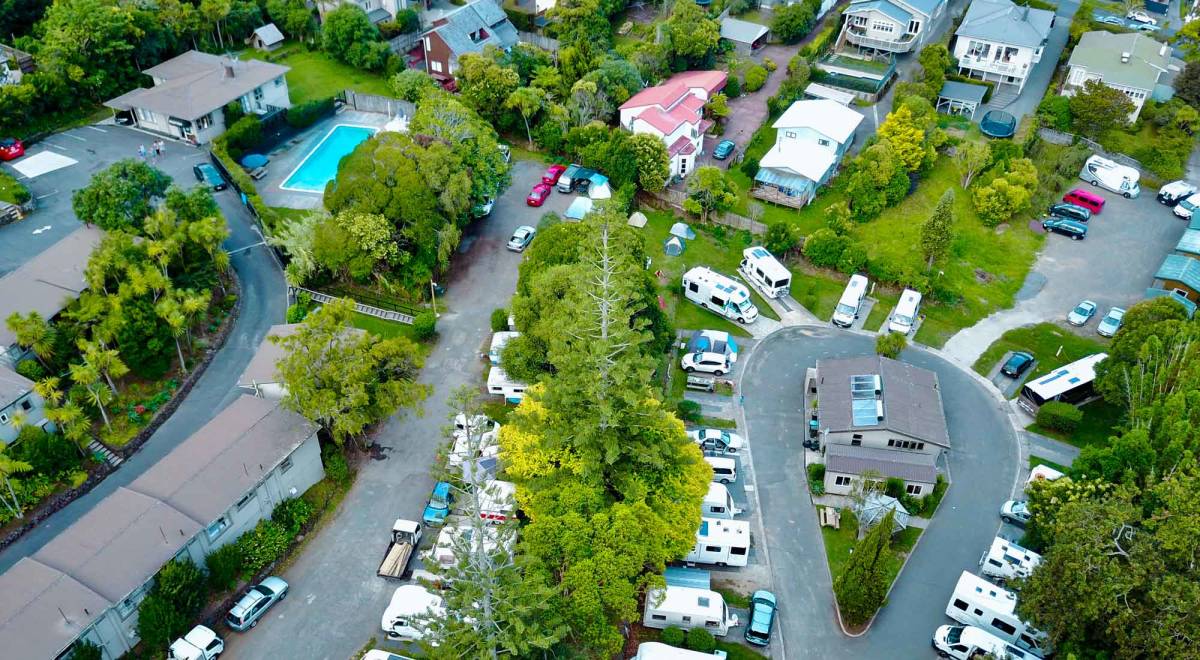 Remuera Motor Lodge
The Remuera Motor Lodge is conveniently located in the center of the city, close to shops, restaurants and the main bus route. The lodge has 15 fully self-contained 1 and 2 bedroom Motel units, cabins, 50 caravan and camper cab sites (both powered and non-powered) and 20 sites suitable for tents. Especially in the hot summer months, the communal pool area is ideal for keeping cool and entertaining the kids. There are plenty of must-see sights just a handful of minutes away, including Auckland Zoo, Museum, Tamaki Waterfront and beaches, and the Auckland Viaduct.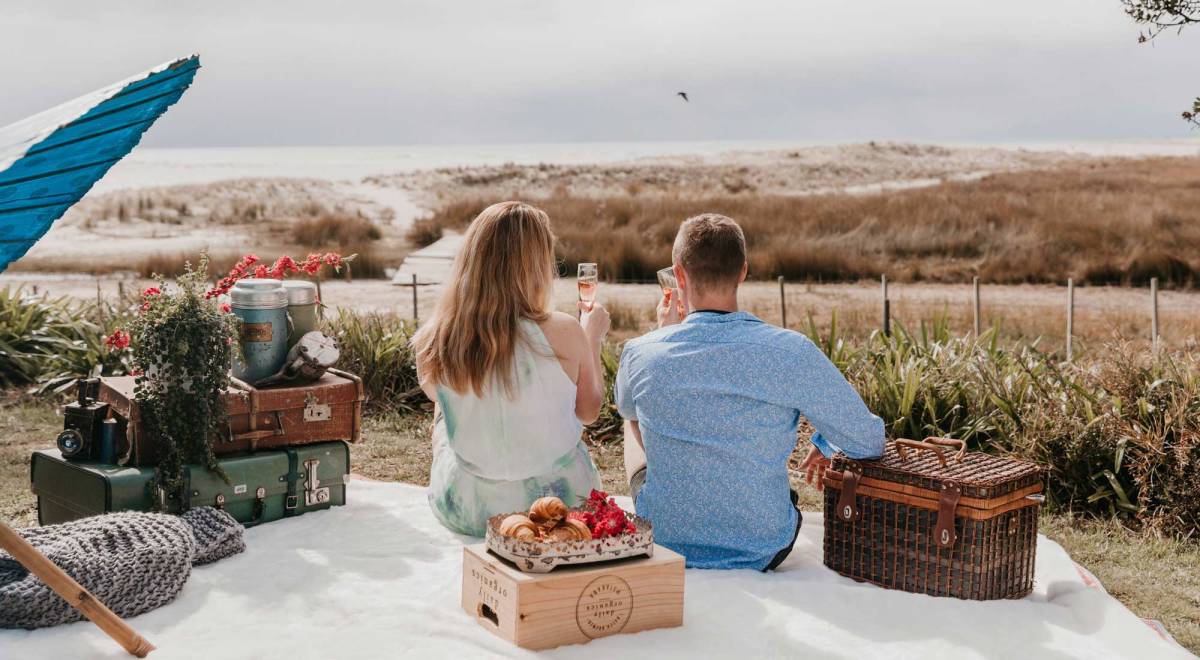 Pakiri Holiday Park
With Pakiri only being 90km north of Auckland, it's a great location to experience the stunning north and to escape the hustle of the big city. Pakiri Holiday Park is set on 9km of pristine and tranquil white sand beach. Thus, the camping ground offers a wide variety of activities, such as swimming, surfing, beach fishing and kayaking. Nestled within a peaceful rural landscape, the park offers a perfect environment for a family holiday or the chance to relax and unwind.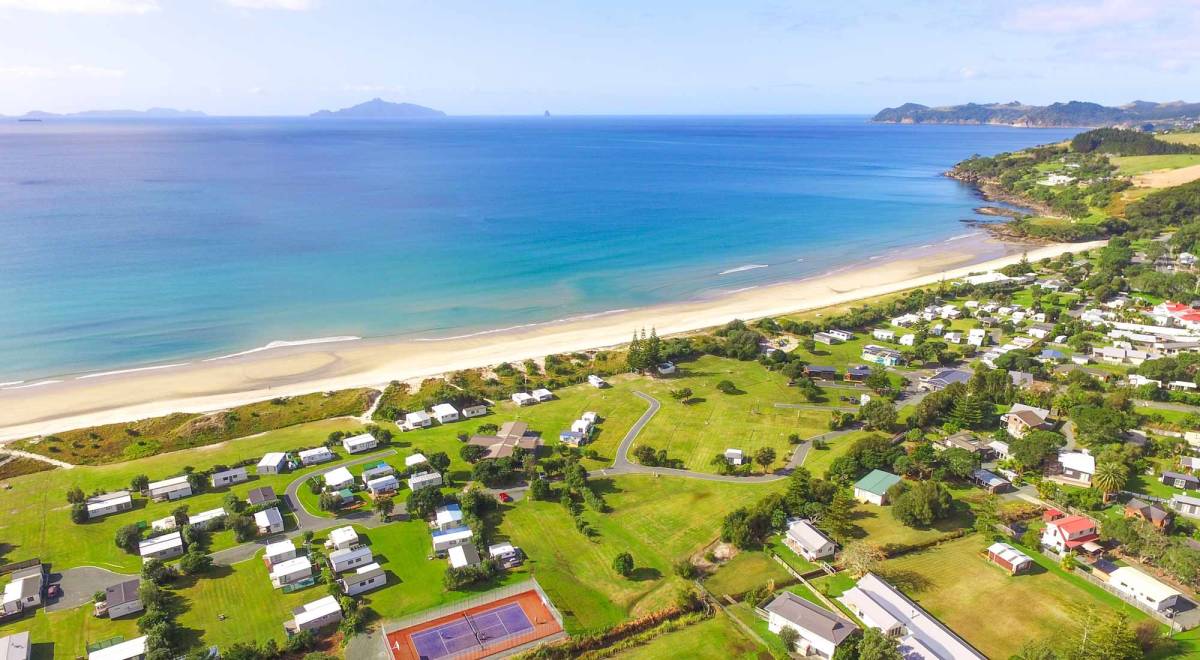 Camp Waipu Cove
Less than 2 hours' drive from Auckland, Camp Waipu Cove is nestled at the Southern end of the beautiful and unspoiled Bream Bay. Right beside the white sand beach, the clean and well-kept facilities provide the ideal backdrop for your seaside escape. With a wide range of accommodation, there is an option for every taste and budget. Watch the sunrise on the beach and spend your days swimming, playing and surfing at Waipu Cove. For the activity lovers, you can either take a boat out to some of Northland's top fishing and diving spots, watch birds at the famous Waipu Wildlife Reserve or head inland to explore the Waipu Caves.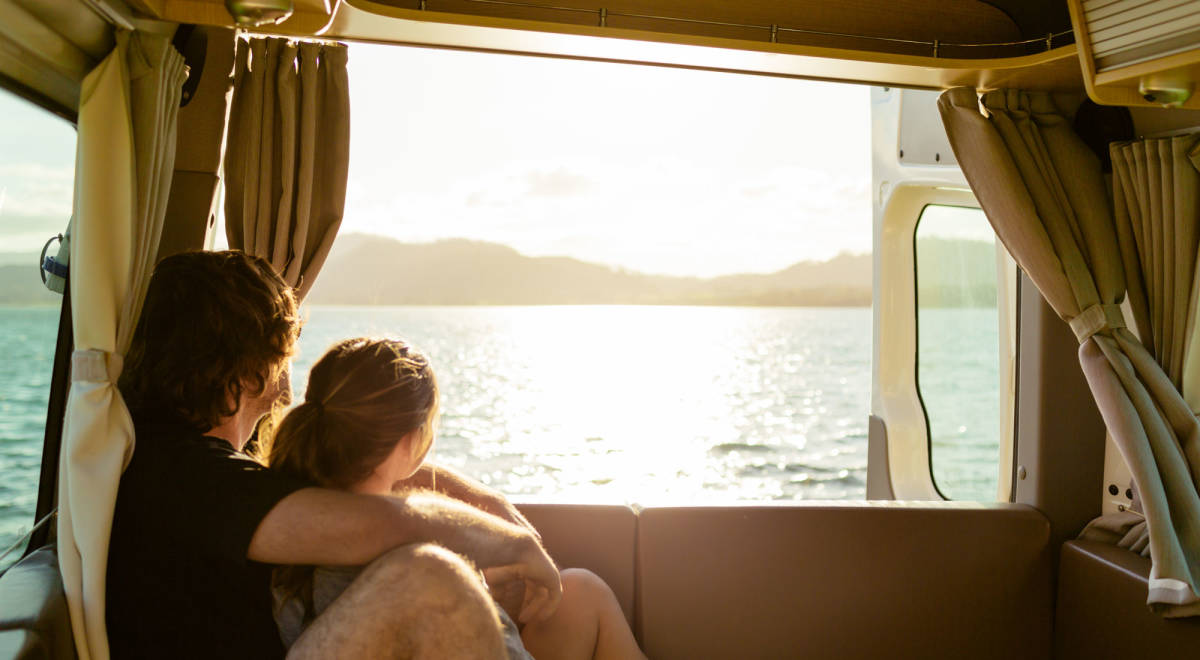 Clarks Beach Holiday Park
Only 40 minutes from Auckland airport (and our Britz branch) Clarks Beach Holiday Park is a beautiful, spacious family camp with traditional kiwi style cabins, campsites and motel units, on the shores of the Manukau Harbour with panoramic views over the neighbouring golf course and beach. The park offers plenty of things to do with a covered swimming pool, mini-golf and there are also pedal carts, bicycles and kayaks for hire. Additionally, Clarks Beach is a great fishing and scallop-gathering spot with authentic local restaurants. If you are travelling with the Britz EV this is an ideal first destination from Auckland as the park provides overnight charging points (call in advance to secure a suitable spot when travelling with the Britz EV).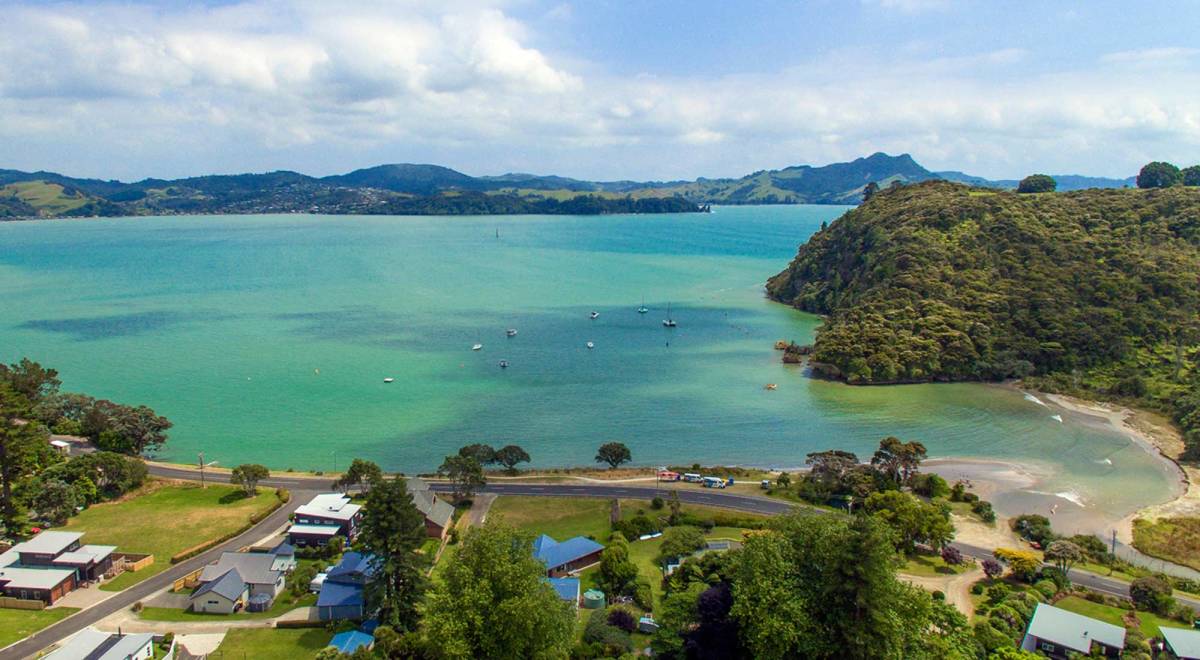 Flaxmill Bay Holiday Park
Flaxmill Bay is a superb seaside accommodation close to Cooks Beach, Ferry Landing, Hahei, and Hot Water Beach on the Coromandel Peninsula. Flaxmill's convenient location means you are never far from the action, yet also get to enjoy the peace and tranquility that some of the busier accommodation spots in the area cannot offer. You can either stay in self-catered accommodation (open all year) situated in beautiful, landscaped grounds. Or enjoy the summer campground (open 1 Oct - 30 Apr) with family-sized sites for tents or motorhome travellers.