Join thousands of fellow campervan travellers
Sign up for our Britz newsletter to receive inspirational travel content and awesome deals, and we'll send you a copy of our Ultimate RV guide!
Thanks
Please confirm subscription in your email.
Kakadu Cultural Tours
Kakadu, NT
Kakadu Cultural Tours offers incredible cultural experiences in northern Kakadu and parts of West Arnhem Land. Owned and operated by the Traditional Aboriginal Owners of these areas, the tours take guests by 4WD or boat. The Arnhemlander 4WD day tour will take you on a venture across Cahill's Crossing into Arnhem land. A knowledgeable guide will take you to meet Aboriginal artists at Injalak Arts Centre and to experience the region's world-famous landscapes, rock art sites, floodplains, and billabongs rich in wildlife.
The Guluyambi Cultural Cruise is a boat tour on the spectacular East Alligator River in Kakadu. Listen to an Aboriginal guide providing insight into their culture and local mythology, as well as the food chain of the river and traditional uses for many plants and animals that you will spot on this tour.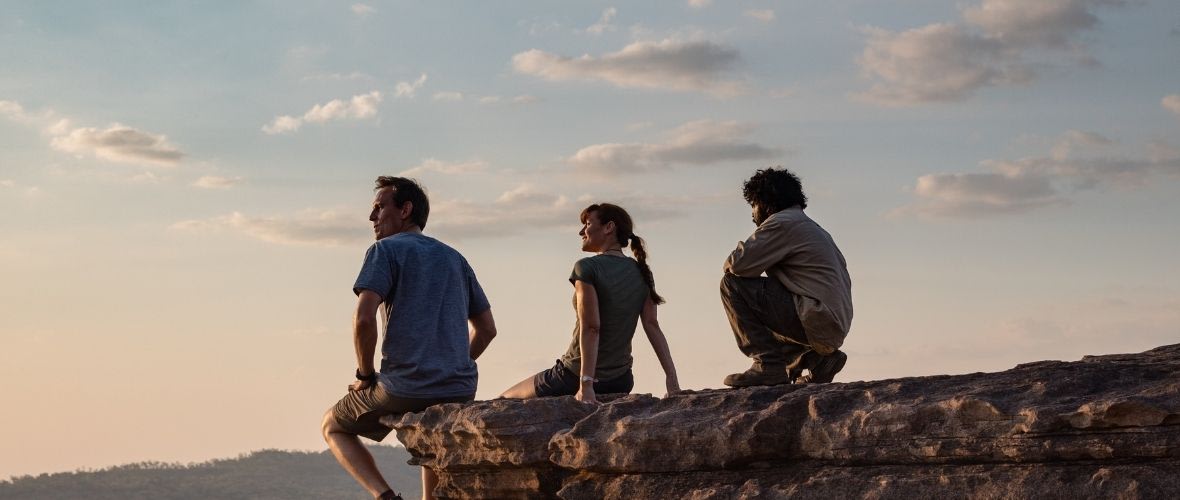 Image Source: Tourism NT
Kakadu Tourism
Kakadu, NT
Immerse yourself in World Heritage-listed Kakadu National Park with the proudly indigenous-owned Kakadu Tourism. With a wide selection of outdoor adventures ranging from a visit to Kakadu National Park to the Warradjan Cultural Centre and a Yellow Water cruise on the way, there is something to suit all appetites for adventure here. An authentic cultural tour operator, aiming to connect with each participant with the deeply spiritual history of the land. With powered sites available at the Cooinda Campground, spend a few nights here in your campervan.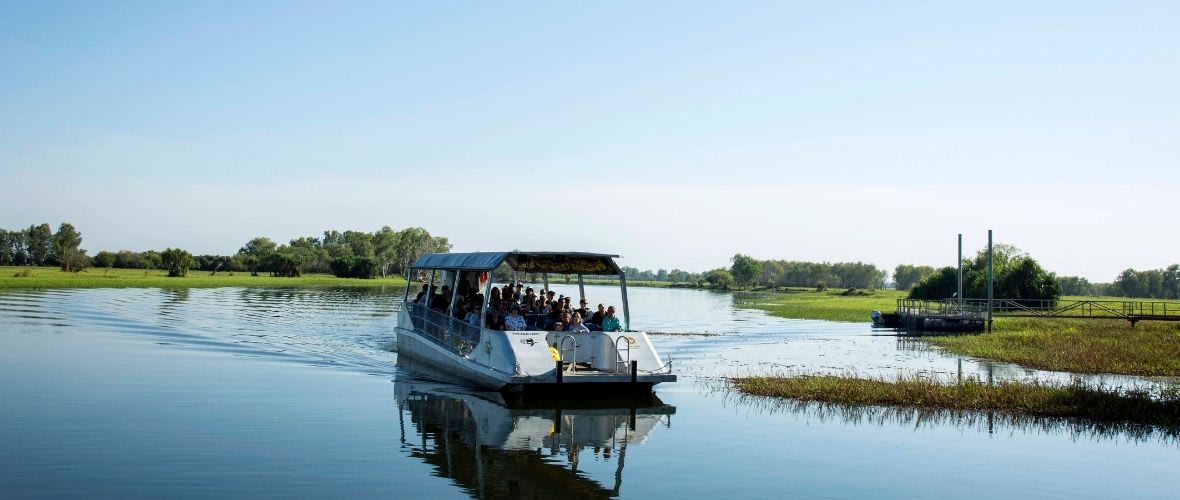 Image Source: Tourism NT
---

Whoops, it seems like we haven't got any Popular Routes
Please try a different combination or click below to reset your search