Join thousands of fellow campervan travellers
Sign up for our Britz newsletter to receive inspirational travel content and awesome deals, and we'll send you a copy of our Ultimate RV guide!
Thanks
Please confirm subscription in your email.
Starting your trip
So you've booked your Australian campervan rental and you're ready to hit the road? There are a few things to be mindful of before you grab the keys and get ready to unlock the adventure. To make the start of your trip as seamless as possible, check out our helpful guides and useful information below. Including everything from what to expect at pick up, what to pack for your trip, and cancellation and booking terms. If you're still in the process of planning and looking for more travel inspiration, we've got you covered for that too!
Peace of mind promise
As you look to head out on the road, we continue to ensure our trips are safe for everyone. That includes our travellers, our leaders and crew and the people we visit along the way.
Peace of mind promise
Self Check In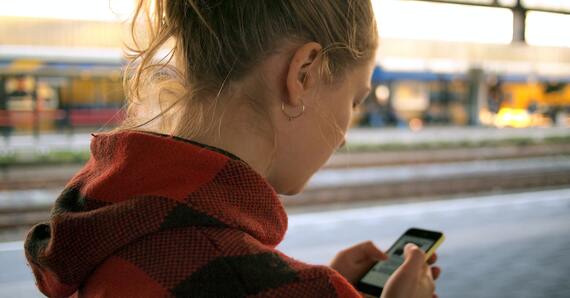 To save time at the branch when picking up your campervan, we recommend you use our online Self Check-in service at your convenience from any computer at least 14 days before you arrive.
Manage Your Booking
On the Road
When you're out enjoying the open road and experiencing adventure on your Australian campervan trip, you might need a little extra information or help on things like where to stay, driving rules in Australia, holiday parks, and what to do before returning your vehicle.
thl Roadtrip App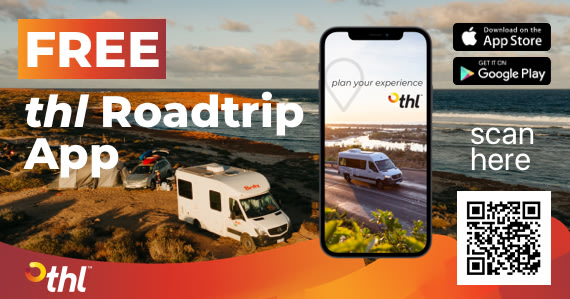 The thl Roadtrip App is your go-to before you travel and while you're on the road. Access handy tips from planning and preparation, what to expect at pick-up, a full show-through video of the camper you have booked and comprehensive on-the-road CamperHelp 'how to' videos. We guide you through preparing your camper for drop-off and finally, make it easy for you to go again – be it through renting or buying.
Download App
FAQs
Got a question not covered above? Explore our FAQs for information about road restrictions, on-road assistance and returning the vehicle.
All FAQs
Heading Home
Now that your Australian adventure has come to an end, we've got some tips on what to be aware of before you return your campervan to one of our branches.
Liability Options
Our variety of Liability Options can help make your journey that little bit more stress-free and enjoyable, ensuring that you will have complete peace of mind with the knowledge that you are well looked after when you hire a Britz Campervan.
Liability Reduction Options
Express Campervan Return
We highly recommend you add the Express Return Pack to your booking to save time on drop-off. You can return your motorhome with the fuel tank and gas bottle empty, as well as utilise the toilet emptying service and express key return.
Express Campervan Return