Join thousands of fellow campervan travellers
Sign up for our Britz newsletter to receive inspirational travel content and awesome deals, and we'll send you a copy of our Ultimate RV guide!
Thanks
Please confirm subscription in your email.
Pick your camper
We've designed campervans that prioritise comfort, convenience and safety for your classic Australian road trip. With seven different 2WD campervans on our fleet, you can choose which amenities are important to you, to make sure you have the perfect holiday.
Choose your route
We have loads of roadtrips to inspire you. So we've also put together some handy pointers about key campervan driving routes and activities that you might like to sample such as golf, fishing, wineries and walking. We hope you'll find this section useful as your driving holiday guide.
What to Pack & What's Included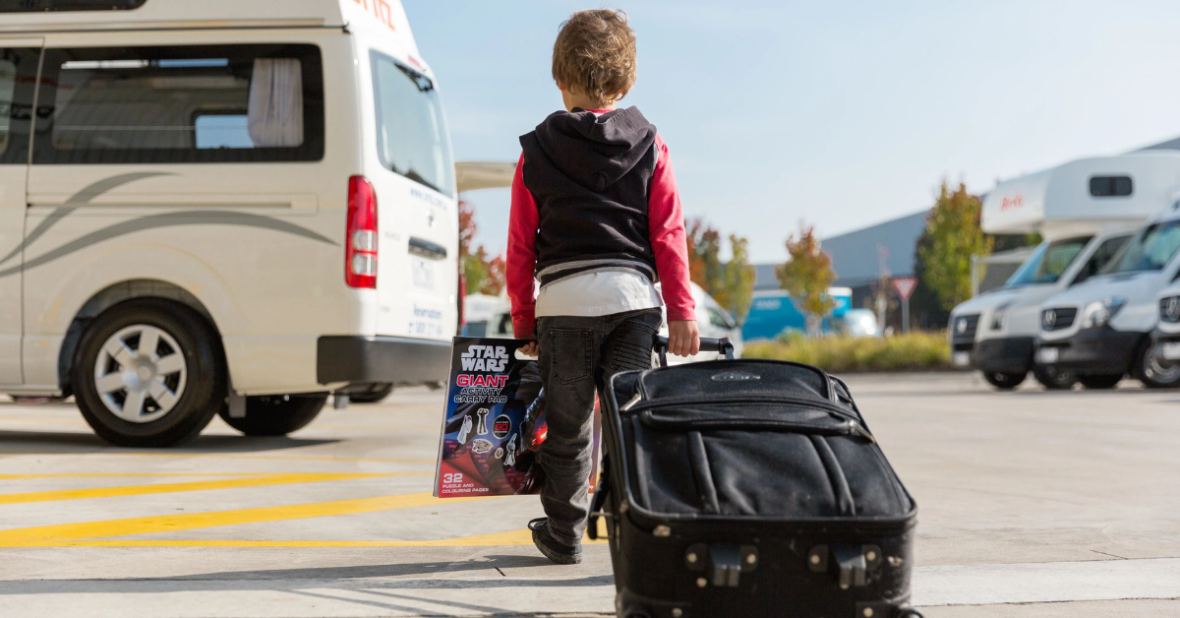 Let us take away the hassle out of deciding what to pack, particularly if you are heading off on your first campervan holiday. Check out our list of what's included in your campervan hire and what we recommend to pack here.
What to pack
How to Choose a Campervan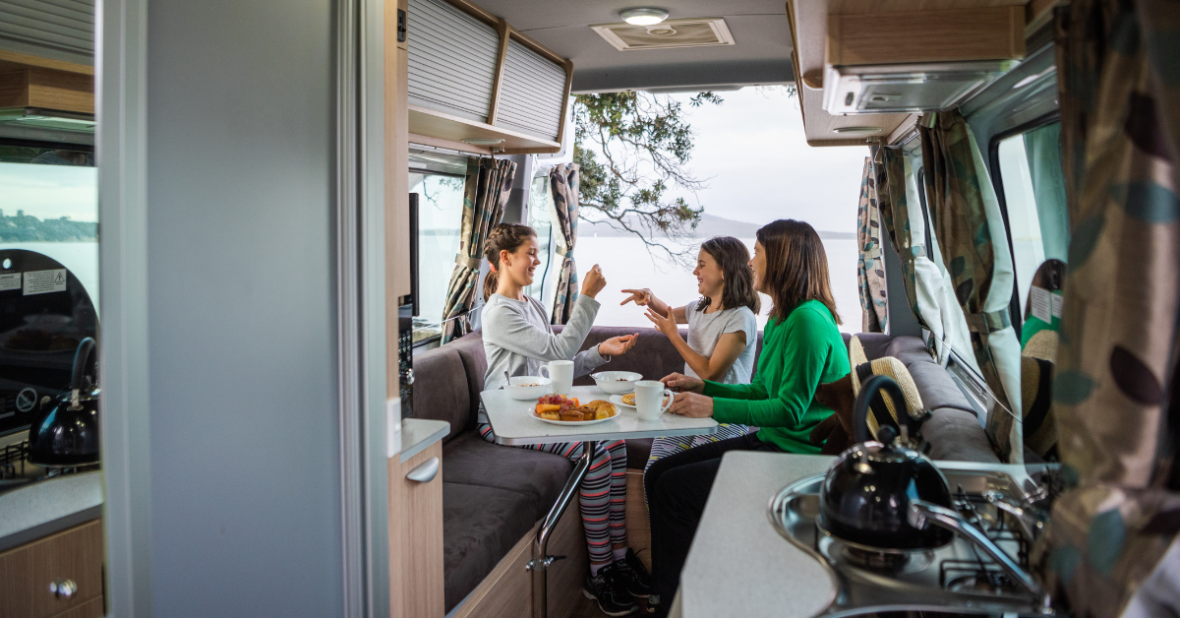 If you've already started researching different campervans for hire, you'll notice there are lots of options to choose from. Britz has a campervan for every type of traveller, and there's one that's just right for you.
Choose Your Camper
Where to stay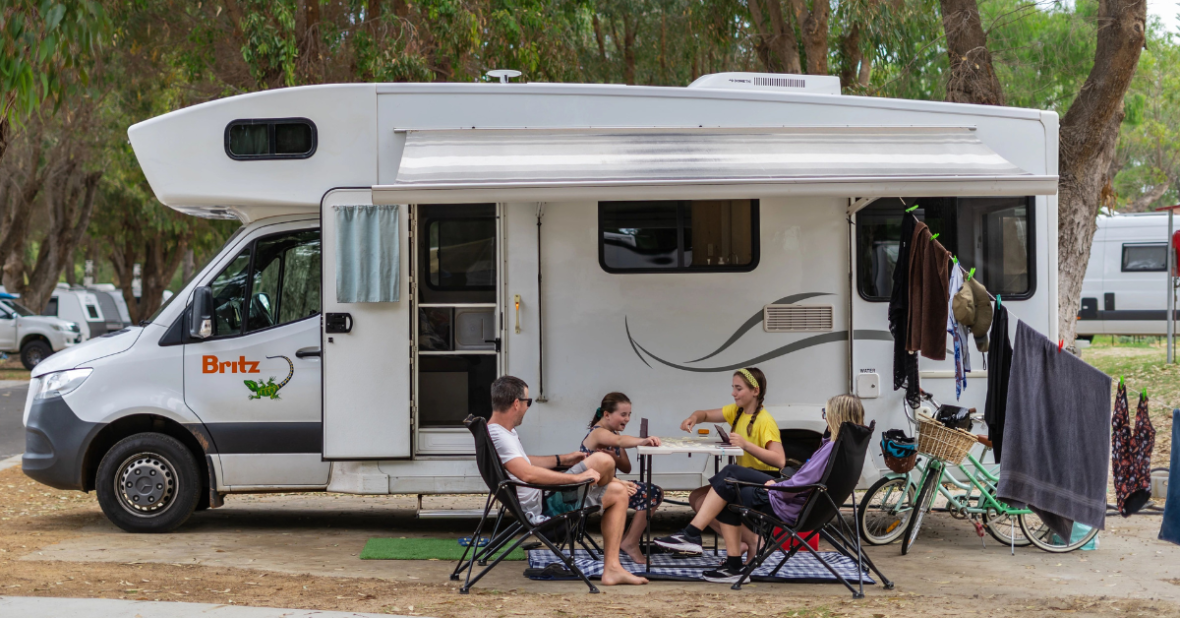 There's plenty of different options on where can you park up for the night. From camping in scenic National Parks to powered or unpowered sites at the extensive holiday park networks, or free camping sites; there's an option for every traveller.
Where to stay
Driving in Australia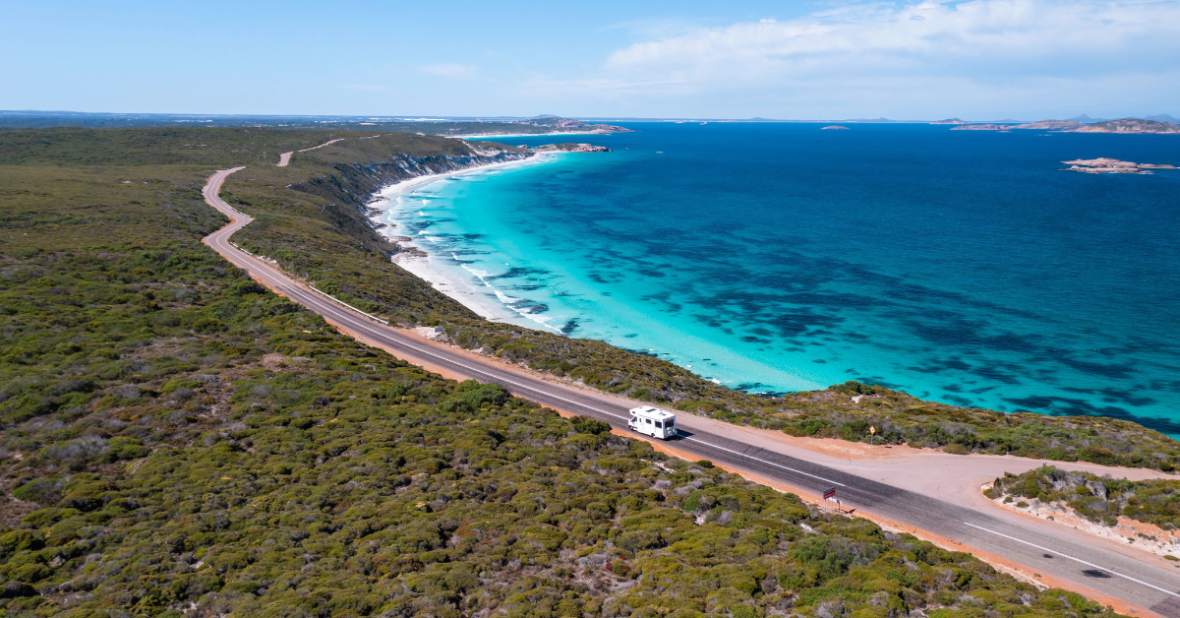 Driving around Australia in a campervan is an awesome experience. From the bustling cities and beautiful coastlines to the vast outback and bushlands, there's something new to experience around every corner.
Driving in Australia
Travel Tips and Inspiration
Travelling with Pets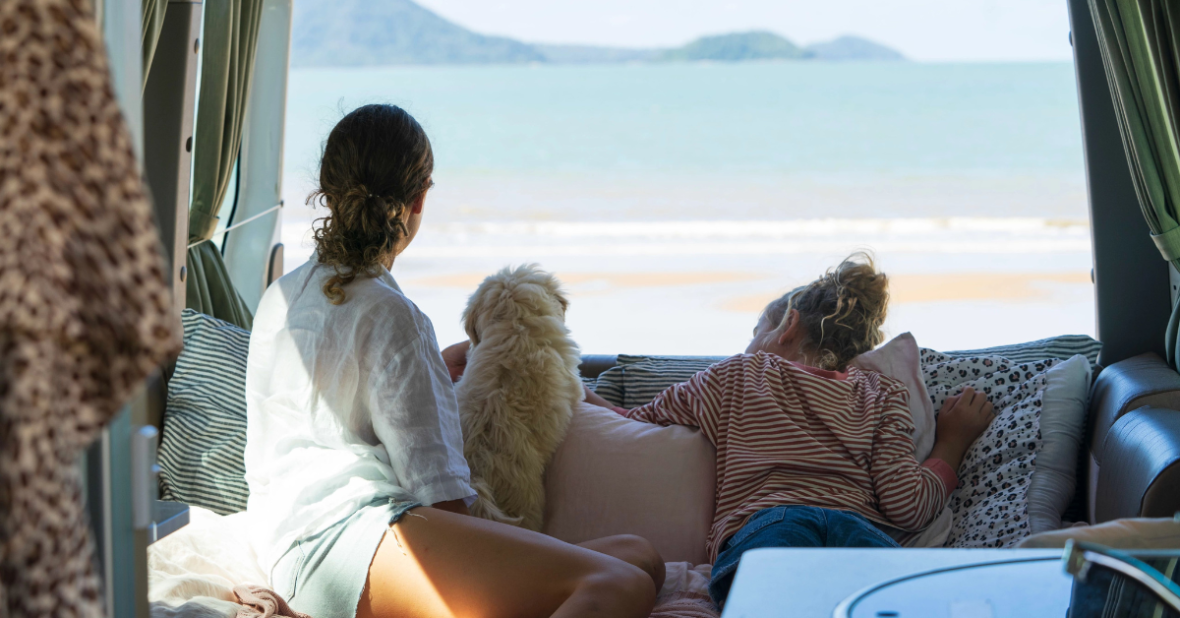 We understand that your furry friends are part of the family too, and Britz loves pets! Each camper can host up to 2 well-behaved, registered dogs or cats.
View Pet Policy
thl Roadtrip App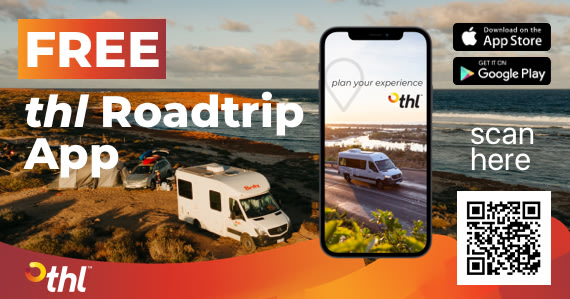 The thl Roadtrip App is your go-to before you travel and while you're on the road. Access handy tips from planning and preparation, what to expect at pick-up, a full show-through video of the camper you have booked and comprehensive on-the-road CamperHelp 'how to' videos. We guide you through preparing your camper for drop-off and finally, make it easy for you to go again – be it through renting or buying.
Download App
Campervan Deals for Australia
Explore the sights of Australia with these great campervan deals. See how much you could save on your next trip.