Join thousands of fellow campervan travellers
Sign up for our Britz newsletter to receive inspirational travel content and awesome deals, and we'll send you a copy of our Ultimate RV guide!
Thanks
Please confirm subscription in your email.
Get a taste of the campervan lifestyle in Tropical North Queensland and discover some incredible camping grounds.
North Queensland is perfect for camping and caravanning. Blessed with all year round warm weather, stunning beaches and incredible views it's the kind of place you just want to immerse yourself in. Being able to uproot and move to the next spot is also a huge plus, you want to be able to explore to your heart's content. If you're not lucky enough to have a campervan parked in the front driveway don't worry, there are plenty of rental options. Book a 2WD or 4WD campervan on the Britz Website then pick it up when you land in Cairns, easy.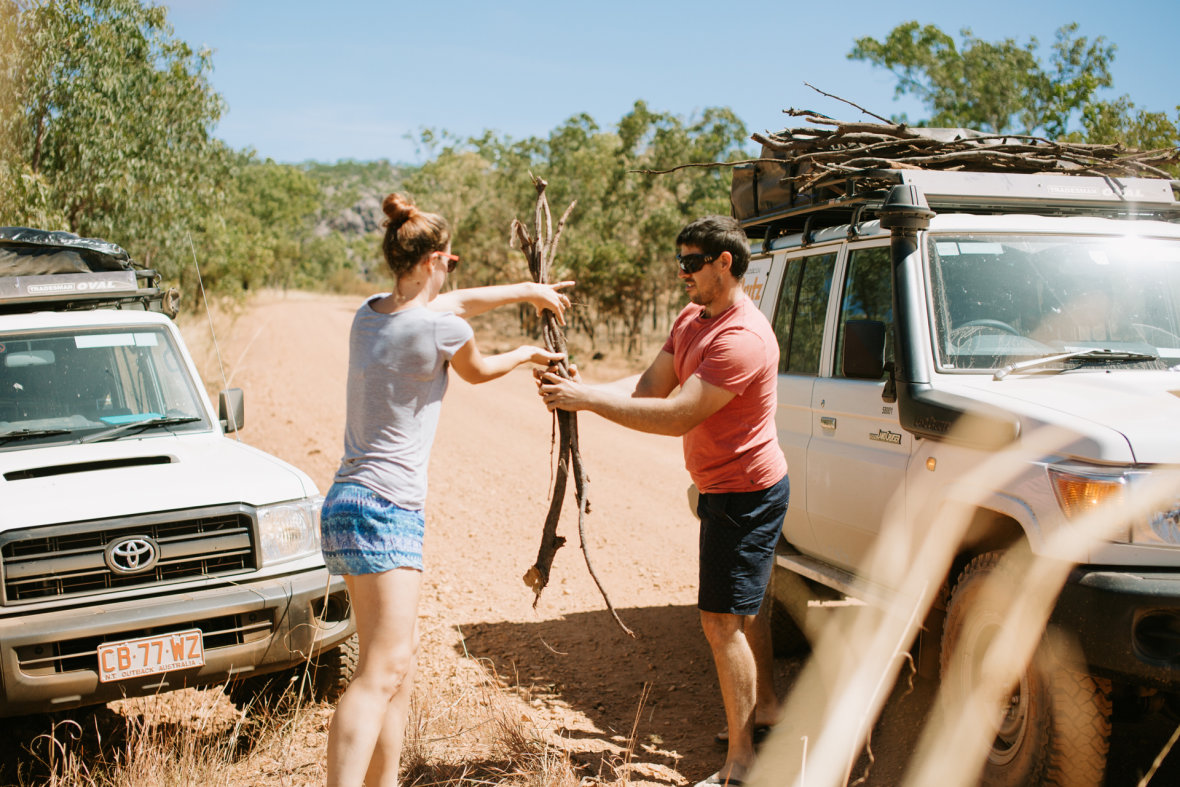 These camping spots are some of the best in Tropical North Queensland, whether you want 5 star amenities, or you're happy to rough it for the perfect view you'll find your match. Keep in mind that you might need to book ahead, particularly during peak seasons.
Cape Tribulation Campground
Cape Tribulation is absolutely stunning so it makes sense to stay in the heart of it. Cape Tribulation Campground is nestled in the Daintree Rainforest and the breathtaking Myall Beach that overlooks the waters of the Great Barrier Reef. There's room for motorhomes and caravans in their powered sites as well as classic unpowered tent sites.
capetribcamping.com.au
Palm Cove Holiday Park
Palm Cove is no secret, this laid back cosmopolitan village on the water is a great starting point for northerly explorations. Palm Cove holiday park is a lovely well kept holiday park with sparkling and modern amenities. The large powered sites are perfect for motorhomes and caravans.
palmcovehp.com.au
Adels Grove Camping Ground
This eco-sensitive park on Lawn Hill Creek, located 10 kilometres downstream from Lawn Hill National Park is set among a plantation of exotic trees. Unpowered sites next to the river offer the chance to drop a line in and hook a barramundi. Alternatively you can go for a luxury pre-erected tent or a powered room.
adelsgrove.com.au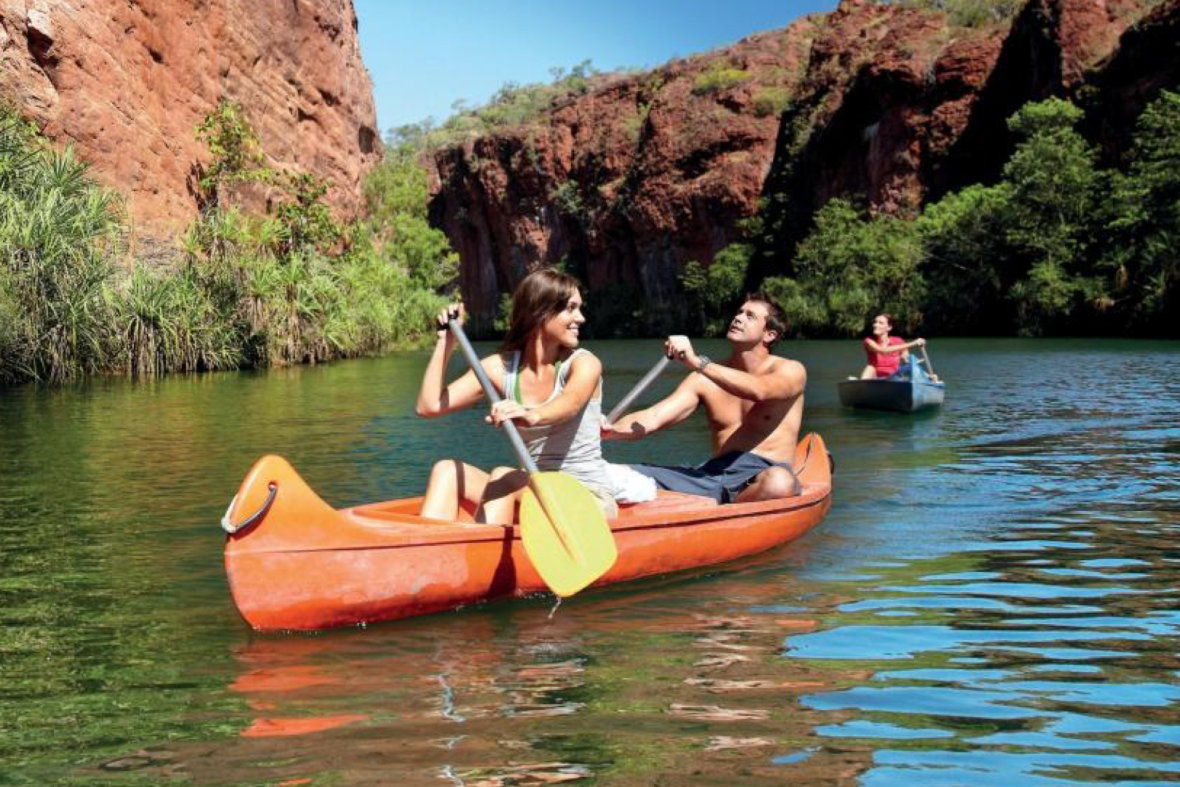 Kookaburra Holiday Park
They've got everything from a camp-site or dormitory bed to an Executive Villa. It's a great base for trips to Hinchinbrook Island, the largest island National Park in the world, surrounded by the World Heritage Great Barrier Reef Marine Park.
kookaburraholidaypark.com.au
Cape York Camping
This site has plenty of accommodation options, from powered and unpowered sites through to air-conditioned suites. It also boasts the most northerly beer tap in Australia at the Corrugation Bar.
capeyorkcamping.com.au