Join thousands of fellow campervan travellers
Sign up for our Britz newsletter to receive inspirational travel content and awesome deals, and we'll send you a copy of our Ultimate RV guide!
Thanks
Please confirm subscription in your email.
So 'where can I do all that?' you ask…. in the always tropical North Queensland of course.
The best way to do it is in a campervan, let spontaneity take control of your itinerary and sleep wherever the best views are guaranteed. Here's a list of romantic places to set up camp and some loved up adventures to embark on if you ever stop staring blissfully into each others eyes.
Cape Tribulation
Rainforests? Check. Crystal clear blue waters? Check. Freshwater swimming holes? Check. Surrounded by this much natural beauty makes it hard not to be moved to romance. Cape Tribulation Campground offers powered and unpowered sites that blend into the beautiful natural environment.

Daintree Eco Lodge
Call in here for a short pit stop or for a few nights to pamper and preen. Indulge in massages, facial treatments or a wonderful meal in the restaurant. Set in the most magical surrounds all the buildings compliment and blend into the rainforest.

Take a sunset cruise from Port Douglas
Set sail on an elegant catamaran from Port Douglas with your loved one. The 90 minute cruise starts from Dickson Inlet and loops out over the coral sea.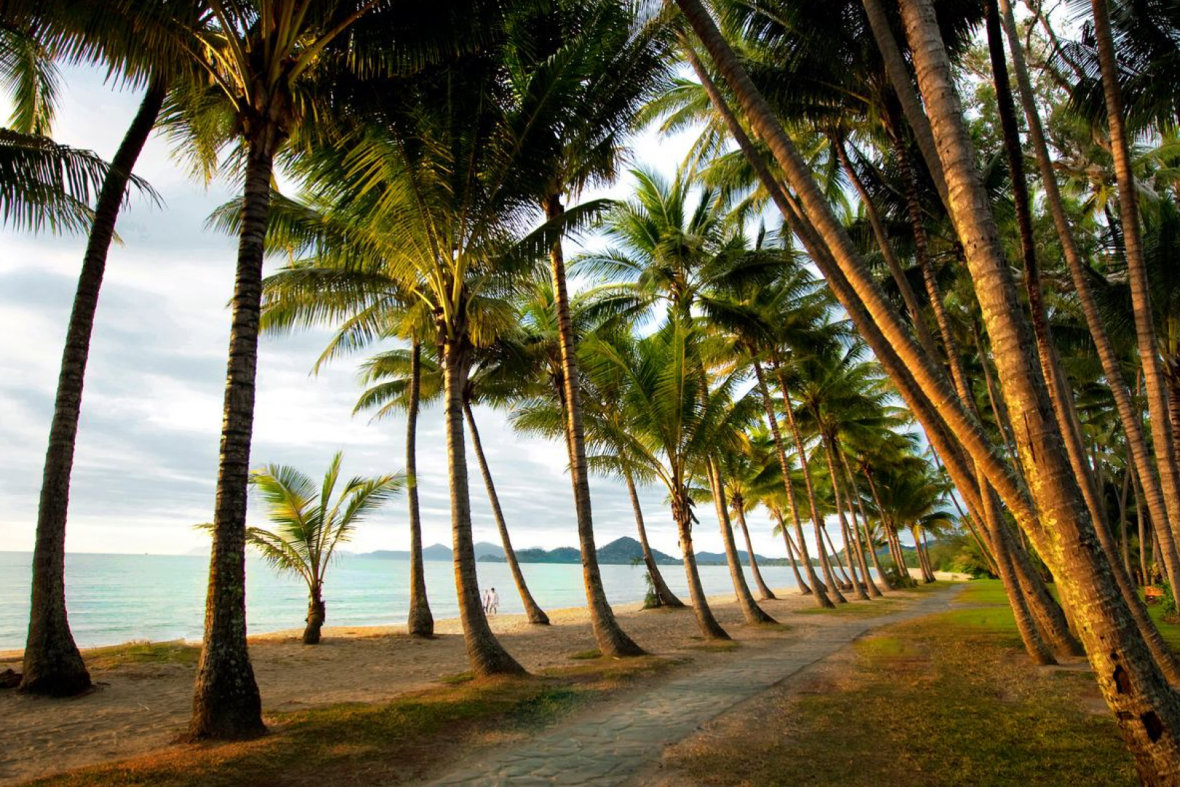 Palm Cove
The perfect strip of restaurants along a palm tree lined beach makes for the perfect strolling hand in hand environment. Set up at Palm Cove Holiday Park and be right in the thick of it.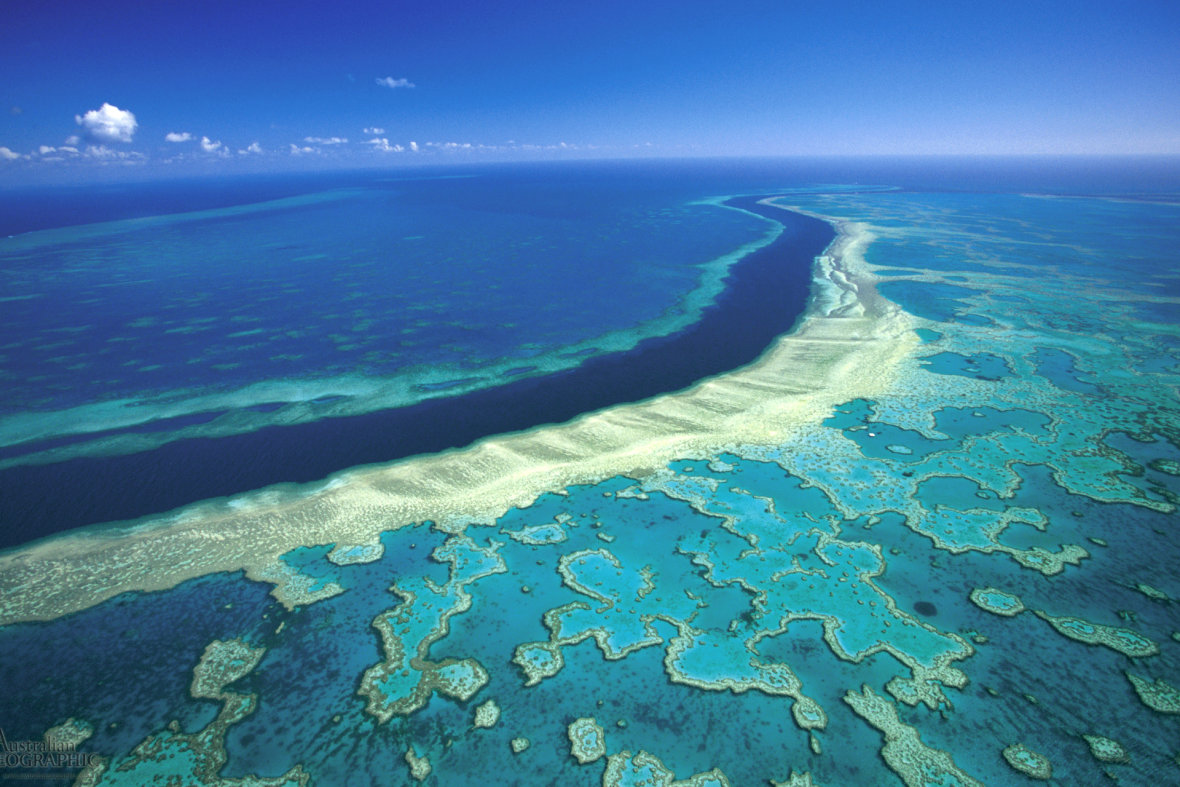 The Great Barrier Reef
This one is pretty obvious; every inch of this World Heritage site is outrageously romantic. There are plenty of islands offering luxurious to basic accommodation where you and your loved one can set up and explore the reef. Obviously you'd have to park the campervan on the mainland for this one.