Join thousands of fellow campervan travellers
Sign up for our Britz newsletter to receive inspirational travel content and awesome deals, and we'll send you a copy of our Ultimate RV guide!
Thanks
Please confirm subscription in your email.
As we're firmly on the home straight towards the end of December, it's time to start thinking about what next year has in store for you. For us, plans for the New Year always involve a resolve to eat more healthily, hit the gym and travel the world. Unfortunately another year passes and dreams of travelling the world never quite pan out as we'd hoped.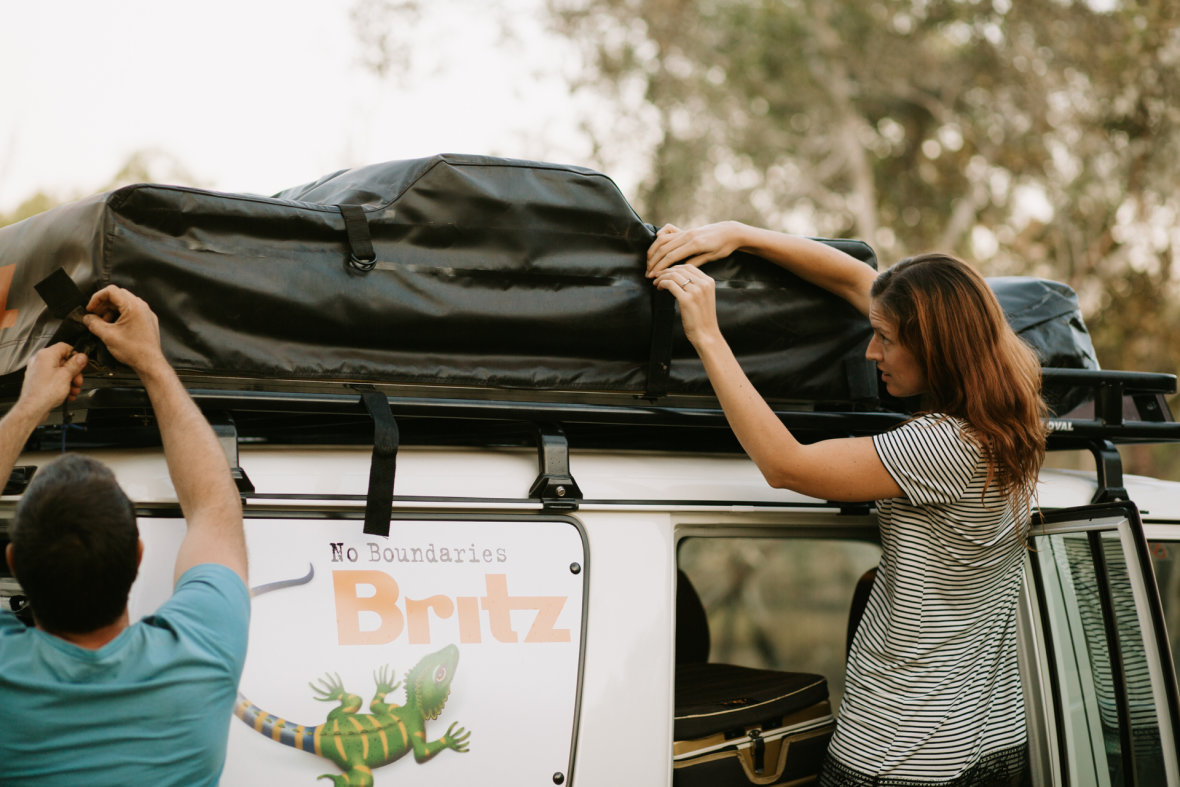 So for the New Year, we're going to start early: make it your most adventurous year yet and start planning now. Whether you dream of spending 10 days, 2 weeks or even 2 months discovering Asia, the Americas or Europe, why not kick off proceedings with a short summer staycation in Australia? After all, there's plenty to explore at home; with a Britz campervan you've got the freedom to unearth the culture and history of this fantastic country.
If you're yearning for a trip that offers a bit of beach time, make it a real summer holiday and spend a few days discovering brilliantly tropical Queensland. Soak up the rays all the way up the Sunshine Coast, starting in Brisbane and ending in Cairns where you can get to grips with one of the Seven Wonders of the World, the magnificent Great Barrier Reef. From there, journey up to Port Douglas and Cape Tribulation on the Great Tropical Drive, stopping at Palm Cove, Four Mile Beach and the Daintree, the world's oldest living tropical rainforest, before reaching the historic town of Cooktown.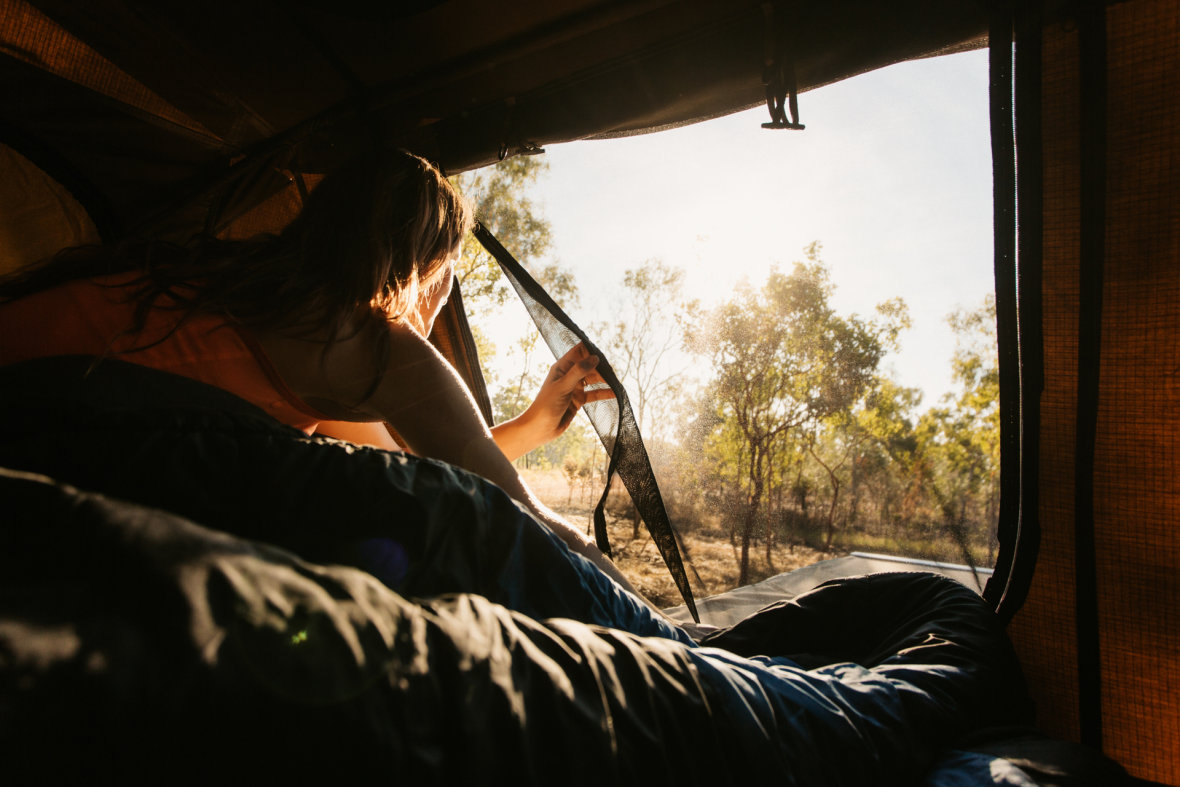 Alternatively you could head west from Cairns and make your way over to Broome in Western Australia, once the pearling capital of the world. Go via Undara Volcanic Park, one of Australia's greatest geological wonders and Purnululu National Park, which has been inscribed on the World Heritage List since 2003. Once you've reached Broome, head straight for the famous 22 kms-long Cable Beach.