Join thousands of fellow campervan travellers
Sign up for our Britz newsletter to receive inspirational travel content and awesome deals, and we'll send you a copy of our Ultimate RV guide!
Thanks
Please confirm subscription in your email.
Well you can forget that feeling in North Queensland because there are tens of thousands of kilometres of paradise. Keep in mind that most of these wonderful beaches are pretty remote (it's how they remain 'undiscovered') so the best way to do them is to go for the campervan option. A campervan, or kitted out 4wd will let you get to the most far flung beaches and let you really explore the region.
Bingil Beach
The town of Mission Beach is well and truly on the tourist trail, and with good reason. It's a truly magical spot, with Dunk Island on the horizon and postcard views all around. If you find the main beaches a little over run then head to Bingil Beach where it's a little more laid back. Free barbeques on the water's edge are perfect for cooking a line caught fish.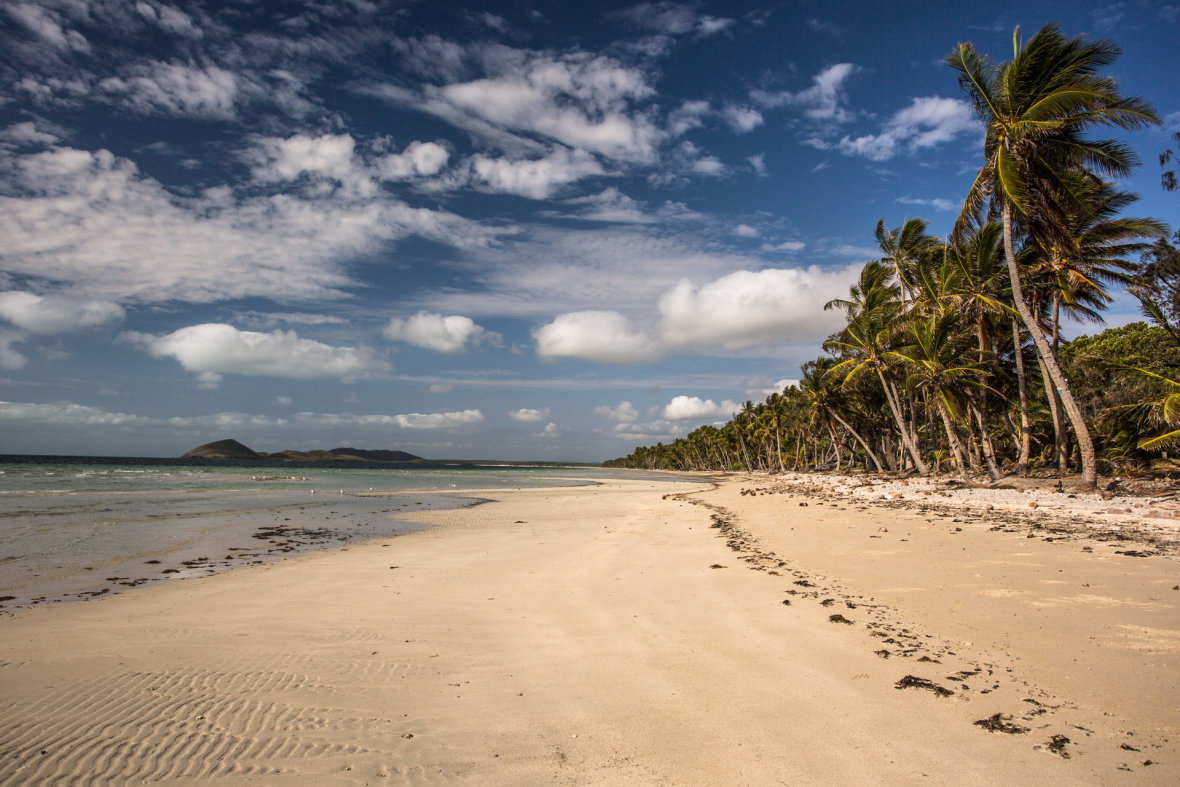 Chilli Beach
This is one of the more visited Cape York beaches, but by any other standard it's practically deserted. Long and narrow with bright white sand, access is via the northern end. The beach curves for 7kms into Albatross Bay and has creek entry and granite boulders scattered throughout.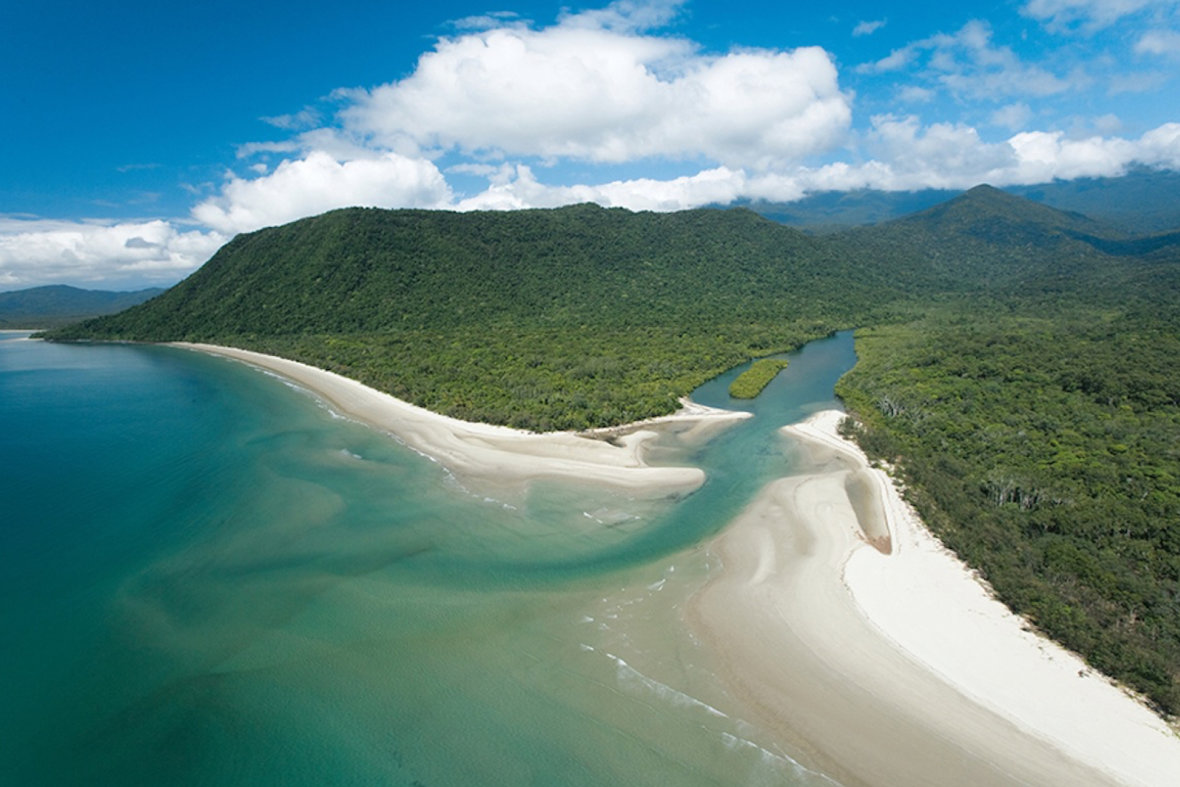 Noah Beach
This long and deserted beach is generally only visited by people camping in the National Parks campground, which by the way is lovely. There are limited spots but they do have campervan sites.
Emmagen Beach
This beach is a bit tricky to get to, which of course means you'll basically have it to yourself. You can either walk here heading north along Cape Tribulation beach and then hopping over the rocks at low tide (at high tide this does not work too well) or you can drive up north a bit. The unsealed road is okay to do in any car, but take it easy. Just before the road crosses Emmagen Creek there is a sharp bend to the left, and at this point there is also a huge strangler fig tree on your right, this is the point where a track leads from the tree to the beach, there are no signs. Good luck.