Join thousands of fellow campervan travellers
Sign up for our Britz newsletter to receive inspirational travel content and awesome deals, and we'll send you a copy of our Ultimate RV guide!
Thanks
Please confirm subscription in your email.
The best way to see a city or a region is under the guidance of a knowledgeable local. Someone who's taken the time to suss out the best spots and who knows how to avoid the tourist crowds. You're guaranteed to have a more genuine experience and you go away feeling like you've seen a special side to a place. Every city in the world has a particular way of life, getting to live that way of life even for a day can be so much more rewarding than simply checking out famous landmarks.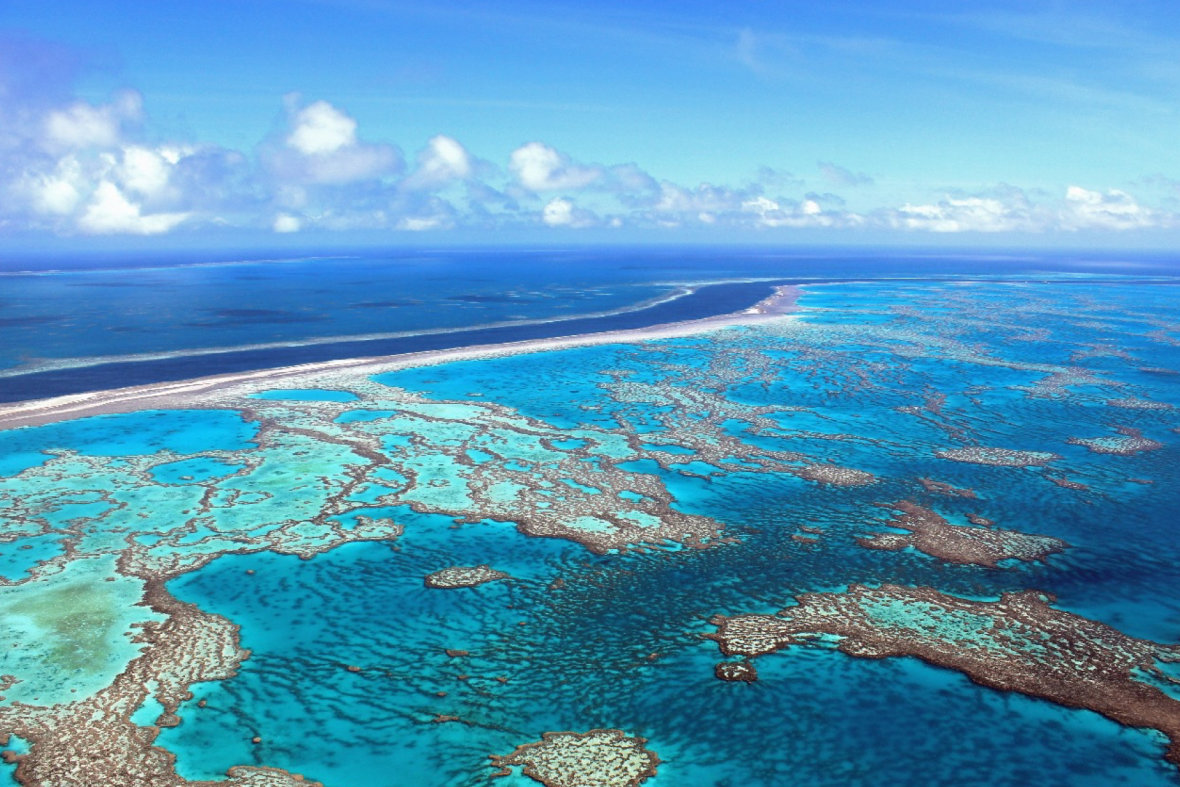 North Queensland is no exception to this rule. If you don't have the luxury of a local guide we've compiled some tips on how to get into the Tropical North Queensland way of life.
Spotting native animals
If you're after a Tropical North Queensland safari then there are some spots where you have a better chance at sighting wild native animals. Granite Gorge, near Mareeba is a great place to see kangaroos and wallabies. Platypuses are very hard to spot in the wild but Eungella National Park, near Mackay is your best bet. Crocodiles are best left to the experts, head to Hartley's Crocodile adventures for a close (but not too close) encounter with these whopping big reptiles.
Chill out in the Esplanade Lagoon
In the heart of Cairns this 4800sq m salt water swimming facility offers an all-year round, safe, swimming location without stingers and crocodiles.
Waterholes
The go to option for a mid summer cool down they're well worth a detour when you're out on the road. About 90kms north from Townsville, Jourama Falls is within the Paluma Range National Park and easily accessible from the Bruce Highway.
Go in the wet season
This might sound stupid but it does make sense. There are far less tourists around which leaves accommodation, tours and roads less congested and cheaper. Nature comes to life in the wet season, rivers and waterfalls flow thicker and faster and wildlife is more active. Beach combing has a better strike rate too with driftwood, seedpods and shells finding their way ashore more often.
Port Douglas Markets
If you're in Port Douglas on a Sunday make sure you visit for awesome local produce, jewellery and clothes. Don't leave without stopping in at the always popular coconut stand enjoy the juice then head back to have them cut it half for you.
Ingan Tours
Experience the unique culture of Rainforest Aboriginal people on these walking and kayaking tours. They'll provide an insight into the sacred values and time-honoured ancestral knowledge of the local Jirrbal Aboriginal People.