Join thousands of fellow campervan travellers
Sign up for our Britz newsletter to receive inspirational travel content and awesome deals, and we'll send you a copy of our Ultimate RV guide!
Thanks
Please confirm subscription in your email.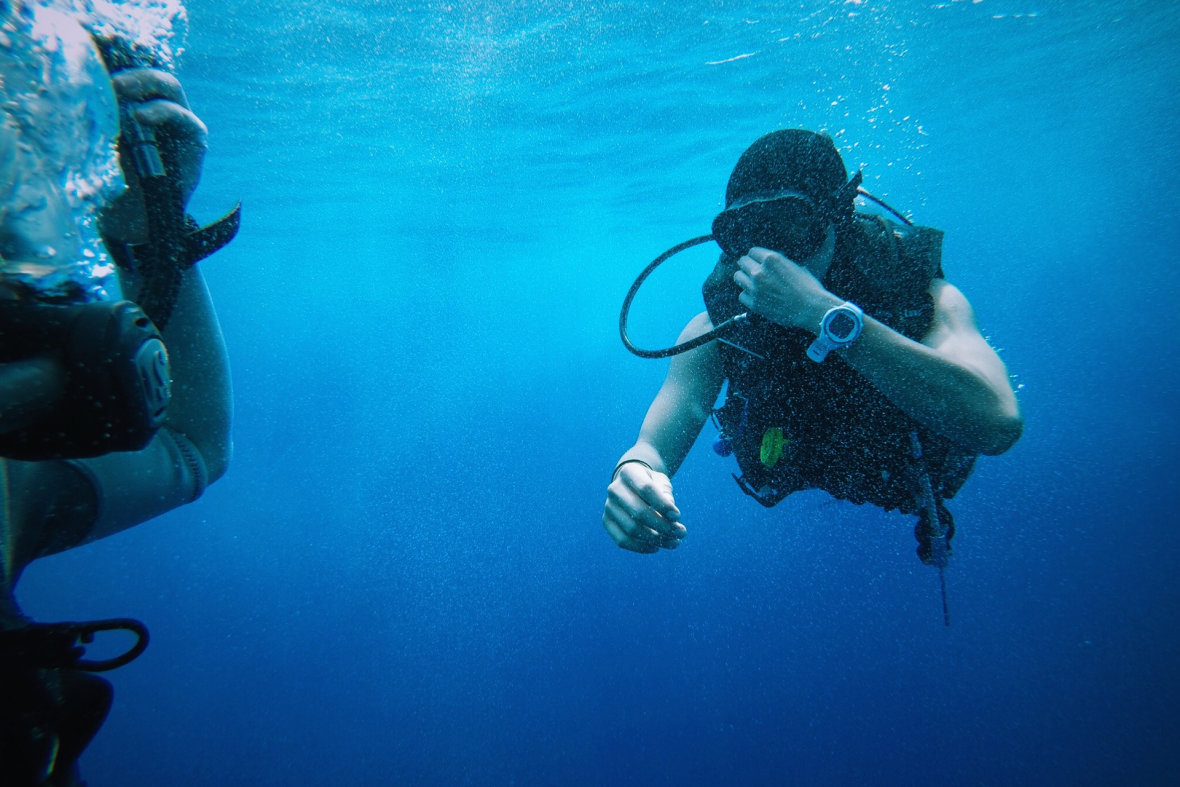 Chuck a U-ey
This one is good to know if you plan to spend some time on the road. It simply means do a U-shaped turn and drive back the way you just came.
She'll be right
Don't get confused and interpret this as a direction i.e. Chuck a right. It's a term of affirmation. It will be okay, everything is good
Gone troppo
Seriously heavy humidity can take its toll. Going troppo describes the feeling just before the rain hits when everyone goes a bit crazy. Or just someone who's a bit crazy all the time.
Go walkabout
Tropical North Queensland is the perfect place to go walkabout. It involves disappearing, going for an adventure and getting off the grid.
Tucker
There's plenty of good tucker up North. It means food and comes from the term bush tucker which is food collected and hunted in the wild.
Veg out
Vegging out is indulging in pure relaxation, a pastime you can really enjoy in Tropical North Queensland.
Togs/ cozis / bathers
These words all mean swimwear. You'd be mad to visit Tropical North Queensland without at least one of these.