Join thousands of fellow campervan travellers
Sign up for our Britz newsletter to receive inspirational travel content and awesome deals, and we'll send you a copy of our Ultimate RV guide!
Thanks
Please confirm subscription in your email.
Immerse yourself in Australia's oldest cultures as you explore spectacular landscapes through adventurous experiences within the Northern Territory. Steeped in Aboriginal culture, the Northern Territory is abundant in rugged sandstone formations, tranquil waterholes, and mesmerizing beauty of the Red Centre. Spend your time here visiting sacred sites, being welcomed by remote communities, and discovering ancient landmarks as you learn about the Aboriginal tradition and Dreamtime stories.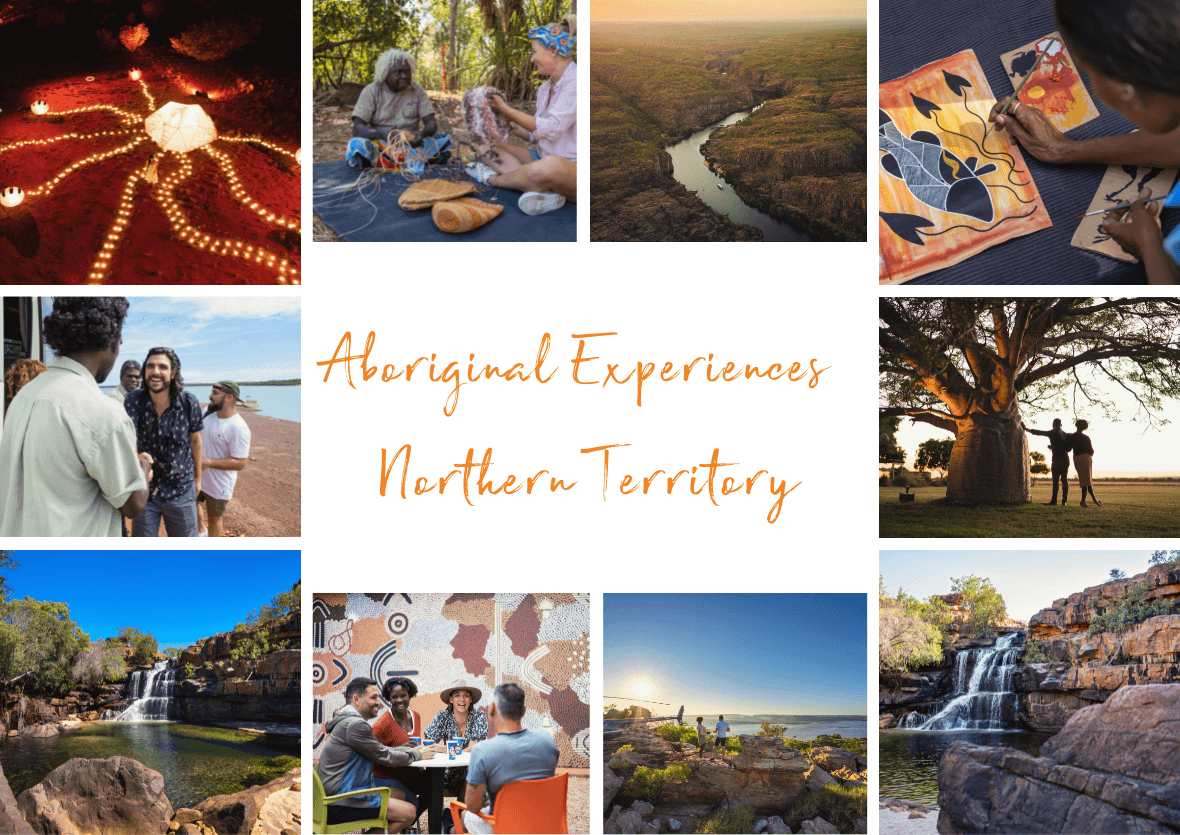 Aboriginal Territorians are the custodians of the world's oldest living culture; they and their families have lived, hunted, held ceremonies, and practiced their culture on country for over 65,000 years. The Northern Territory is the place to delve deeper into Indigenous Australia. With an incredible number of tours and experiences to choose from, you might have a hard time working out which one to do first!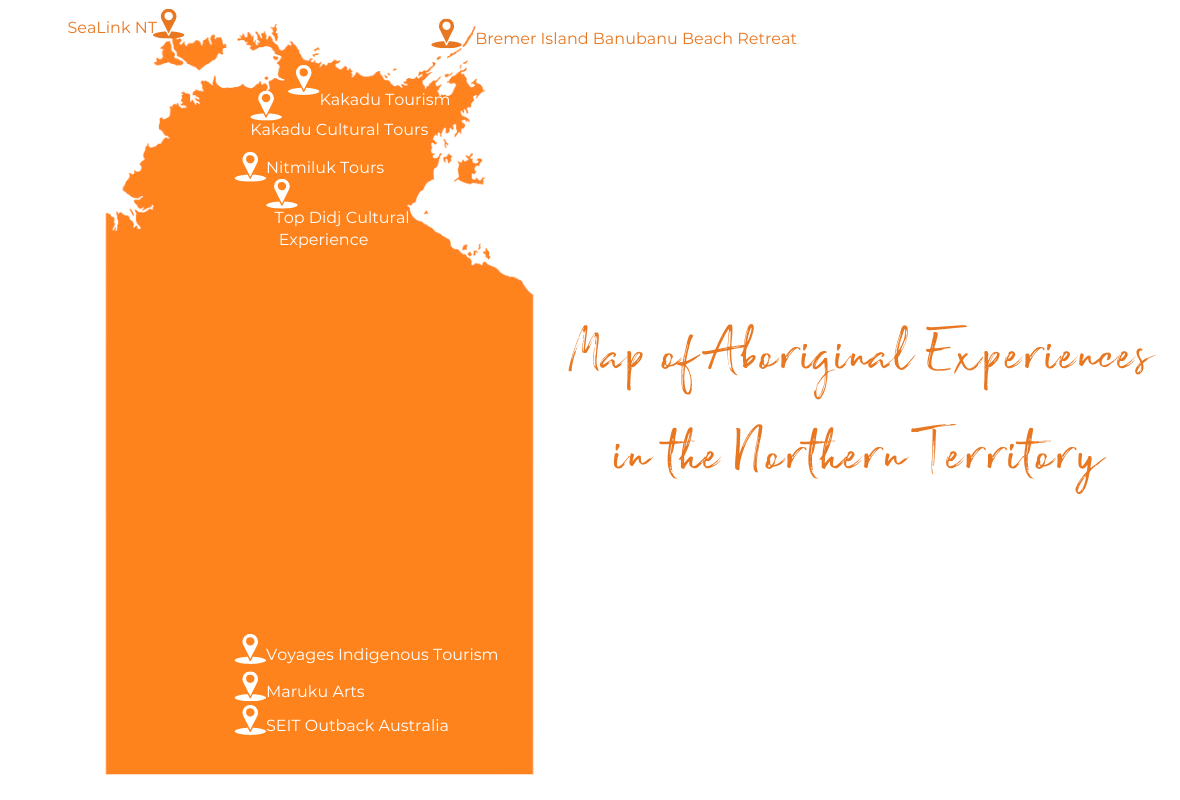 Aboriginal Experiences in the Northern Territory by Region
The Northern Territory is home to a wide range of Aboriginal and cultural experiences, just waiting to be discovered. Whether you are exploring central Australia and Uluru or staying closer to the coast near Kakadu and Darwin, there is an experience for everyone no matter where you are in the Top End. Check out the experiences below to plan which ones to include in your itinerary!
Itineraries
Looking to enhance your next road trip by immersing yourself in experiences that will connect you with Australia's oldest living culture? Explore surreal landscapes as you learn about Dreamtime stories and traditions from Indigenous people. Britz has done all the planning for you. Check out our Northern Territory road trips below that include visits to some of these incredible experiences.
---

Whoops, it seems like we haven't got any Popular Routes
Please try a different combination or click below to reset your search
Food Experiences
Aboriginal people have survived on bush food for more than 80,000 years. Over generations, a deep knowledge of Australian ingredients has been passed down, along with their abundance of uses. There are plenty of bush tucker experiences and tours operated by Aboriginal custodians of the land, as well as dining experiences.
The Daly Waters Pub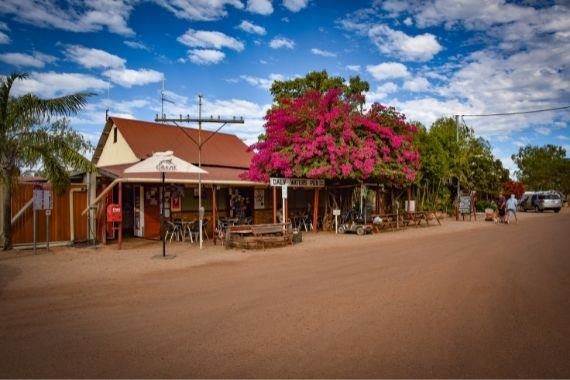 The Daly Waters Pub is everything an outback pub should be. Located between Alice Springs and Darwin, along the Explores Way, be sure to stop in here to sample food offerings ranging from kangaroo loin and crocodile sliders. The tap beer is always delightfully chilled here.
Barra Bar & Bistro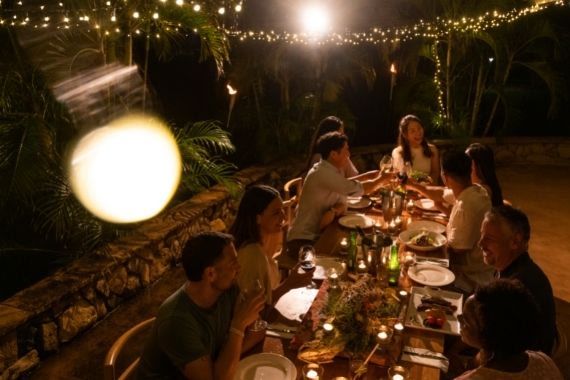 Located at the Indigenous-owned Cooinda lodge, near Kakadu National Park's famous Yellow Water taxis, grab a table at Barra Bar and Bistro and order the Taste of Kakadu platter. Sample bush concoctions including crocodile spring rolls, barramundi pie, and kangaroo skewers.