Join thousands of fellow campervan travellers
Sign up for our Britz newsletter to receive inspirational travel content and awesome deals, and we'll send you a copy of our Ultimate RV guide!
Thanks
Please confirm subscription in your email.
Load up the campervan with pots and pans and take of on a culinary exploration
North Queensland is lush! It's basically the Garden of Eden. Anyone who's visited the region will agree. Just the drive from Cairns Airport to a hotel passes dozens of roadside fruit vendors selling the most outrageously cheap mangoes, pawpaws, avocados and bananas. Once you start to really explore you'll discover just how awesome the food offering are up North.
It has a South East Asian influence combined with local bush tucker delicacies, abundant tropical fruit, cheap seafood and native game meat that make for a one of a kind food scene. It's a melting pot unlike anywhere else on earth. If you're planning a trip to Tropical North Queensland there are some culinary experiences you just can't miss out on. Make sure your trip includes plenty of time to sink your teeth onto these great eating options.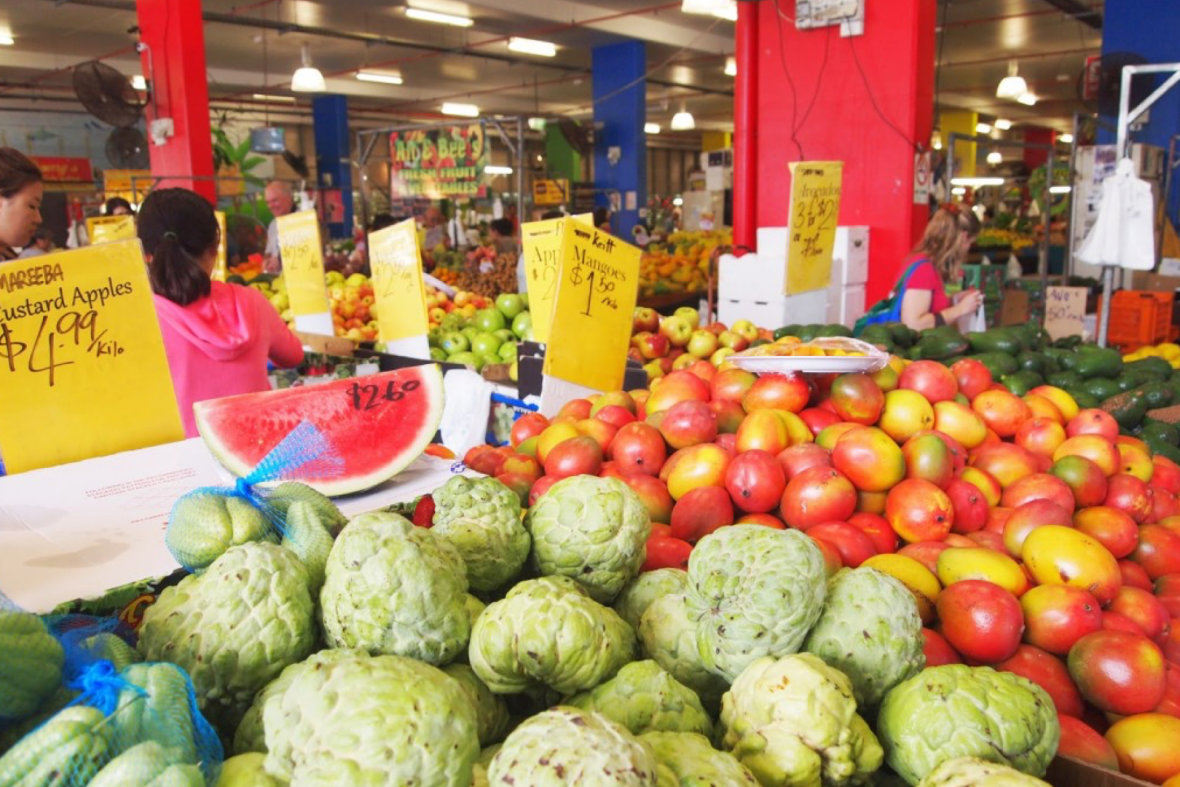 Rusty's Market
A Cairns institution this market has been around since 1975. What started as a few stalls has grown into 180 vendors selling local fruit and veg, seafood and meat plus exotic spices and anything else you might need. Load up on everything you need for some gourmet camping before hitting the road, even better if you've taken the campervan option and can bring a kitchen with you.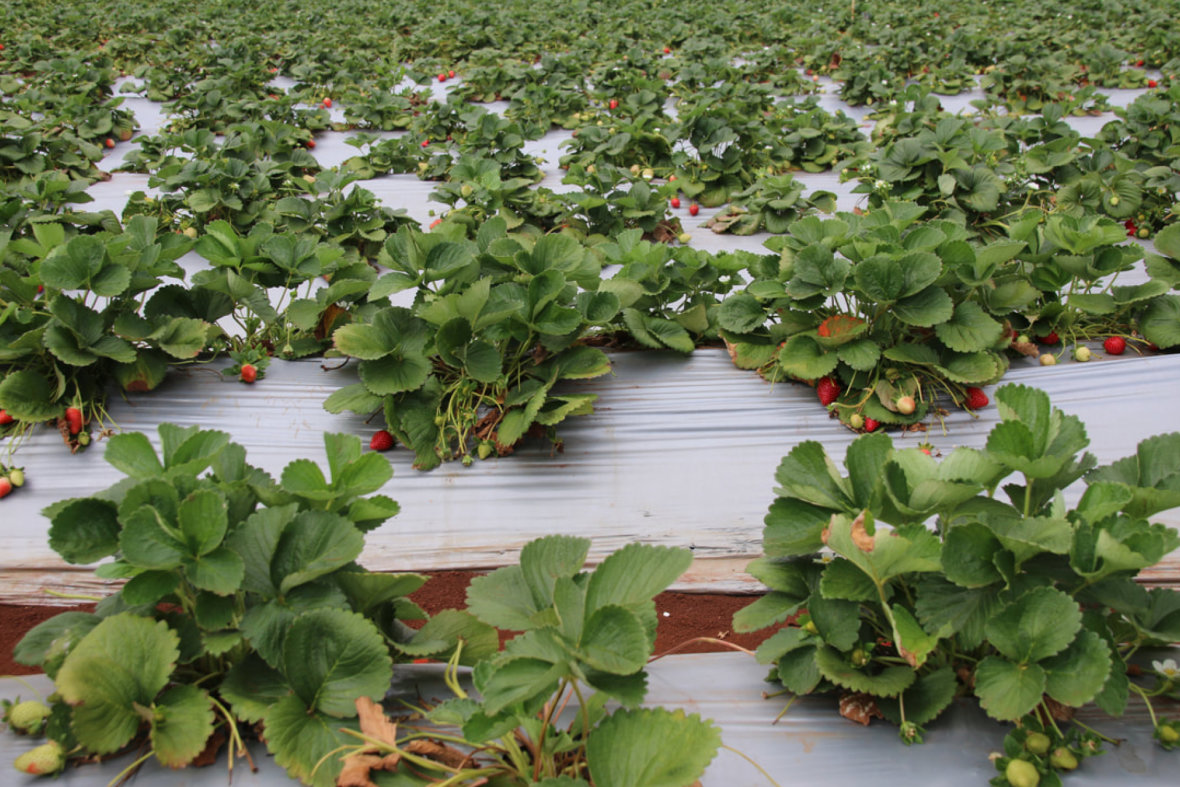 Shayylee Strawberry Farm
If you're on the road in September call into this Tablelands strawberry grower and pick your own. It seriously doesn't get any fresher than this.
Hartley's Creek Crocodile Farm
Yep you heard right. At this working crocodile farm you can watch crocodile being hand fed, then you can go to the restaurant and hand feed crocodile to yourself. Weird huh?
Bush Tucker Cafe
On the Bruce Hwy near Bellenden Ker, stop off for crocodile, emu, camel, kangaroo, ostrich, buffalo, Australian native bushfoods and lots of other local delicacies. Eat in or takeaway.
Tjapukai Aboriginal Cultural park
This is a great place to get in touch with local aboriginal culture. Day tours explore local customs and give you a chance to try your hand at traditional skills including finding bush foods and medicines.
Roadside vendors
North Queensland is dotted with roadside vendors selling awesome local produce. Keep an eye out for some bargains and the best tropical fruit money can buy.