Join thousands of fellow campervan travellers
Sign up for our Britz newsletter to receive inspirational travel content and awesome deals, and we'll send you a copy of our Ultimate RV guide!
Thanks
Please confirm subscription in your email.
Uncover one of the oldest surviving cultures on Earth on one of the many Australian Aboriginal cultural tours offered in Western Australia. Knitting these experiences into your road trip will provide you with the opportunity to witness the ancient natural landscapes of Western Australia through the lens of the Aboriginal people who have called this place home for over 50,000 years.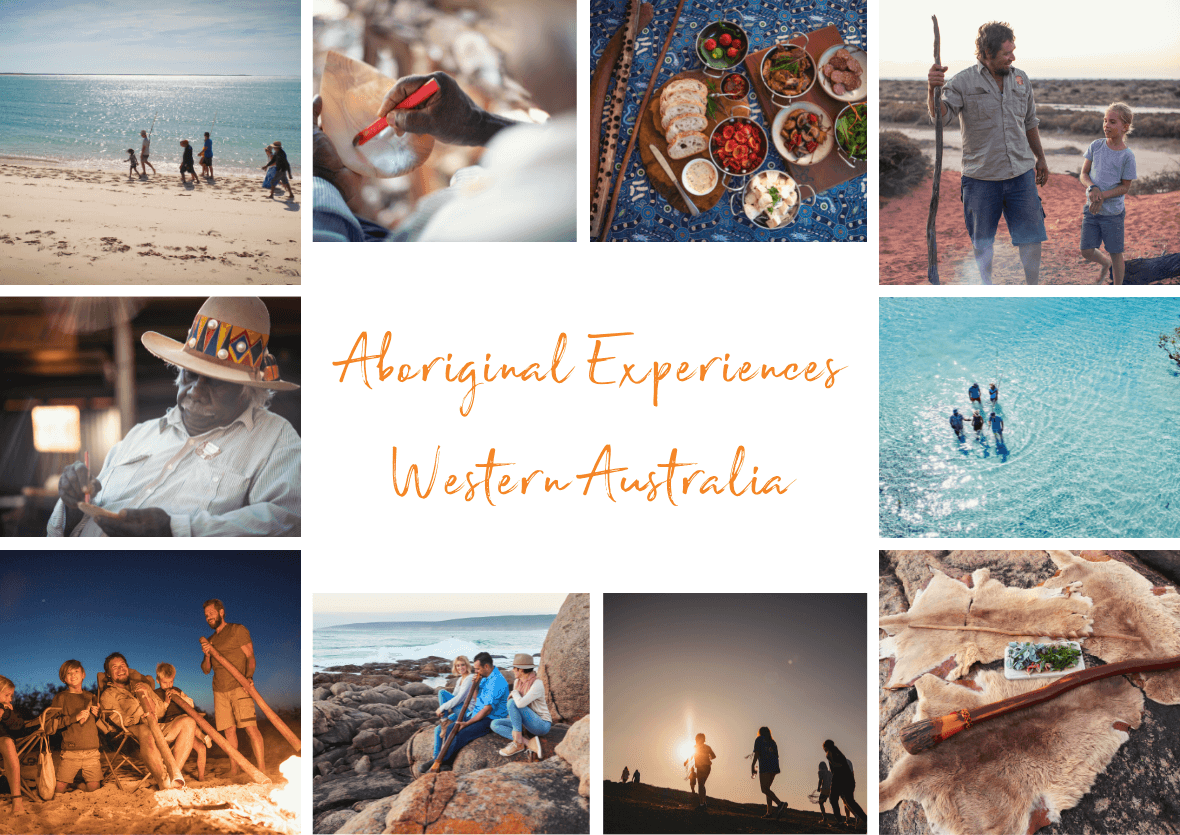 Discover the deep connection the Aboriginal people have to the land, their rich heritage, legendary stories, and some of the oldest rock art in the world. Western Australia provides diverse and genuine experiences, ranging from fishing, natural medicine practices, and foraging, all guided by local Aboriginal people. Build your knowledge about this incredible culture while they share their depth of knowledge on this ancient land.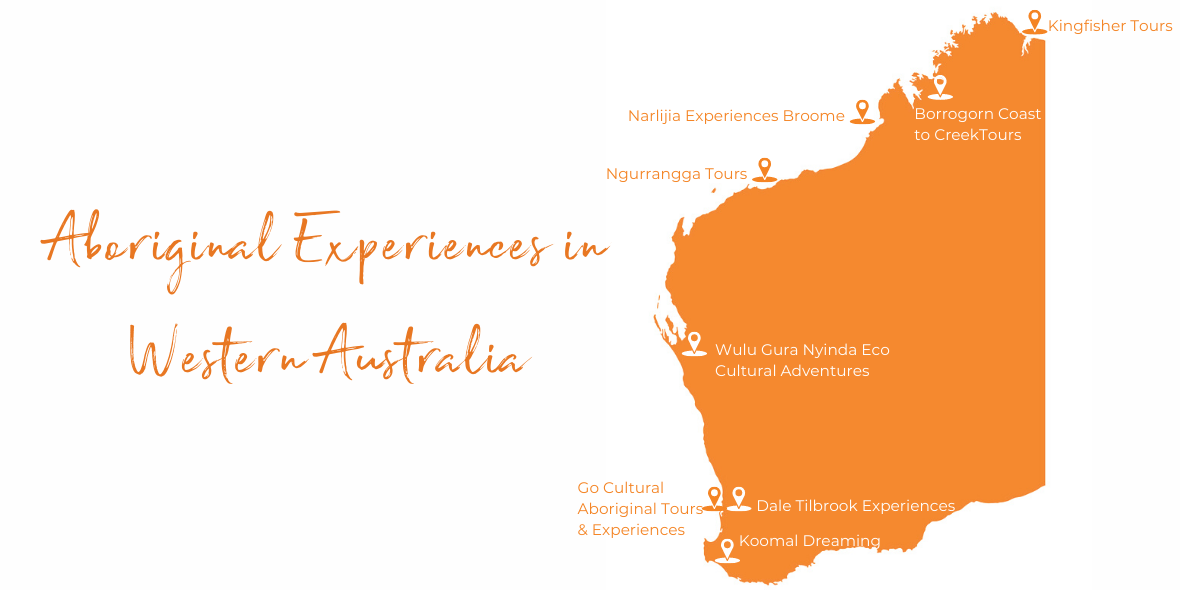 Aboriginal Experiences in Western Australia by Region
Covering up the entire western third of the country, Western Australia has an abundance of Aboriginal experiences for you to discover. Whether you're heading to the riverside capital of Perth, exploring the far north to the Kimberley region, or discovering the south west, home of the Margaret River wine region. There is an experience for everyone in all parts of Western Australia. Check out the experiences below.
Itineraries
Want to enhance your next road trip by immersing yourself in Australia's oldest culture and experience surreal landscapes at the same time? Britz has done all the planning for you. Check out our Western Australia road trips below that include visits to some of these incredible experiences.
---

Whoops, it seems like we haven't got any Popular Routes
Please try a different combination or click below to reset your search
Food Experiences
Aboriginal people have survived on bush food for more than 80,000 years. Over generations, a deep knowledge of native Australian ingredients has been passed down, as well as their abundance of uses. There are plenty of bush tucker experiences and tours operated by Aboriginal custodians of the land, as well as these dining experiences.
Fervor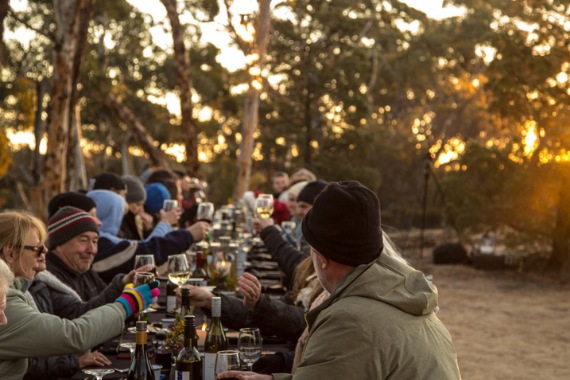 Fervor's pop-up dining experiences focus on fresh ingredients and locally sourced produce presented in a unique location. The food is crafted with passion and prepared right in front of you. Fervor works in partnership with local communities, Traditional Owners and businesses to promote the beauty and assets of each region across the country.
Wildflower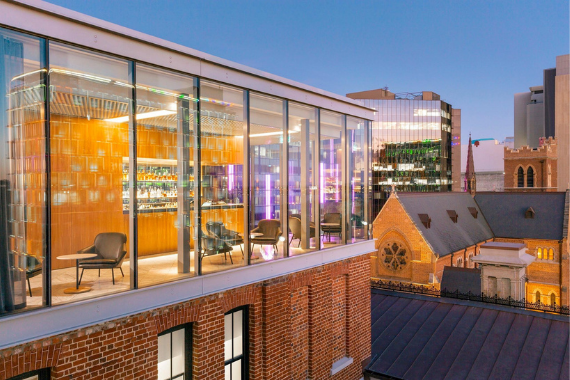 Located in Perth, occupying a stunning rooftop space, Wildflower serves lunch and dinner against a backdrop of the Swan River and Perth city. The contemporary menu is made up of dishes that revolve around the indigenous ethos of six seasons from the Noongar calendar, with farmer and forager-driven menus.